Practice
DS + ITU (Istanbul Technical University)
THE URBAN DEMAND OF A NEIGHBORHOOD: REINVENTION OF HASANPAŞA GASWORKS AS A PUBLIC SPACE
Istanbul, Turkey
Public plays
Social infrastructure
Transforming, adapting, reusing
Image: DS Archive, ITU Archive, IETT Archive, Cemal Emden, Gülsün Tanyeli, Doğu Ayan
It is a revitalization project of an industrial heritage site started and supported by the urban demand of a neighborhood.
Following the closure of all of Istanbul's gasworks facilities in 1993, dismantling operations began in Hasanpaşa Gasworks. Citizens from the surrounding neighborhood of Hasanpaşa, based on the fact that there was a lack of public services and spaces in the area, organized an initiative to save the ex-gasworks. Directly as a result of this local initiative, and with the support of the regional municipality, academics and the Chamber of Architects, the facility was registered as a heritage site.
The transformation story of the gasworks from one public service to another is a pioneer example of a multi-disciplinary and multi-actor process started with great efforts of a NGO in Turkey.
During the 13 years of long sleeping period between the approval of the project and the start of the construction Gasworks Environmental Volunteers campaigned for and continued their efforts to draw attention to the site by organizing various events like music festivals, children workshops, etc. at the site.
The adaptive re-use project was developed not only for the surrounding neighborhood, but to serve as a cultural space for the entire city. Approximately 25 buildings and mechanical installations in the site were marked for restoration and revitalization with new functions to become part of the urban fabric. These decisions were reached in collaboration with the activists of the civil initiative from the neighborhood. The core of this submission is the urban demand of a neighborhood to reintroduce an industrial site into the city's daily life.
Impact
This project served as a generator for and beyond its neighborhood. It is a pioneer preservation and revitalization example of industrial heritage sites left out of function. In the national scale the project is a unique example of collective and teamwork including various actors like a local activist group and academicians. The site has a great potential for housing various cultural and artistic events and organizations in the national and international scale. The ex industrial site is introduced to the daily life of the citizens as an attractive public space with various activities serving different age and interest groups.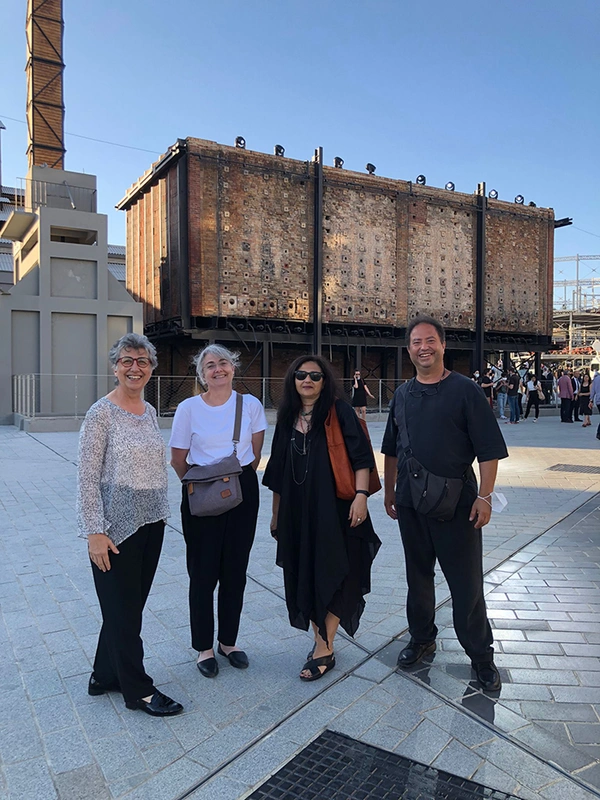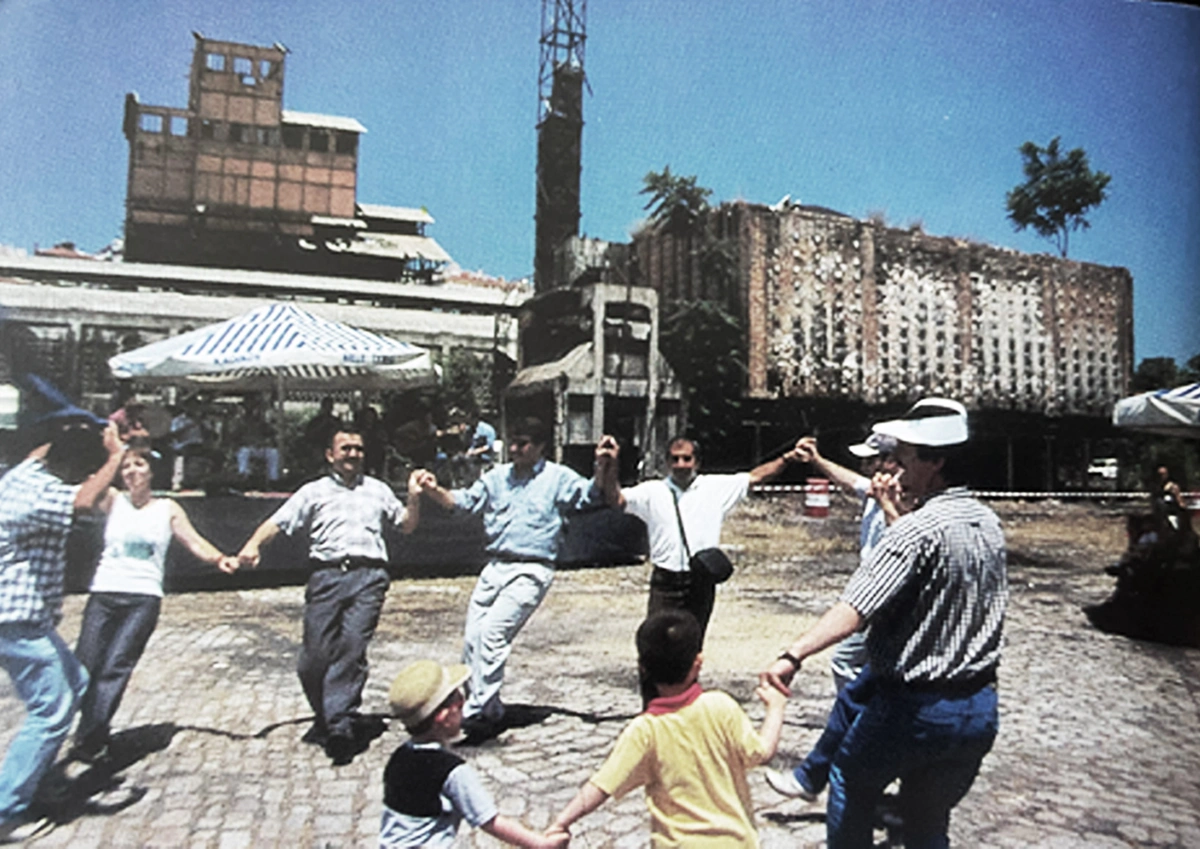 Gasworks Environmental Volunteers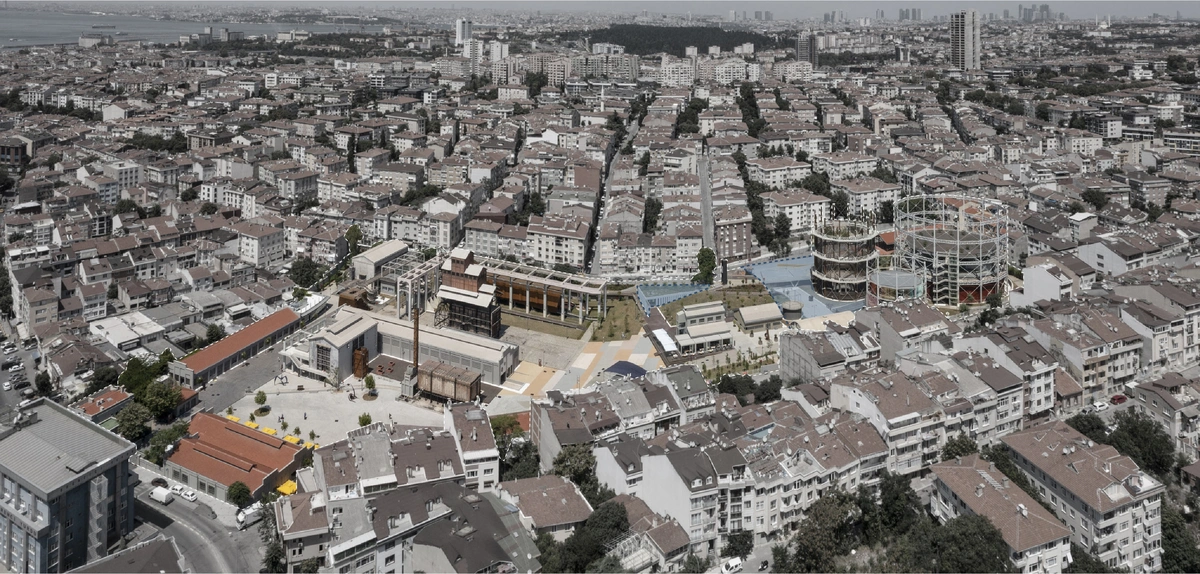 Hasanpasa Gasworks Complex After Its Transformation Within Kadikoy Context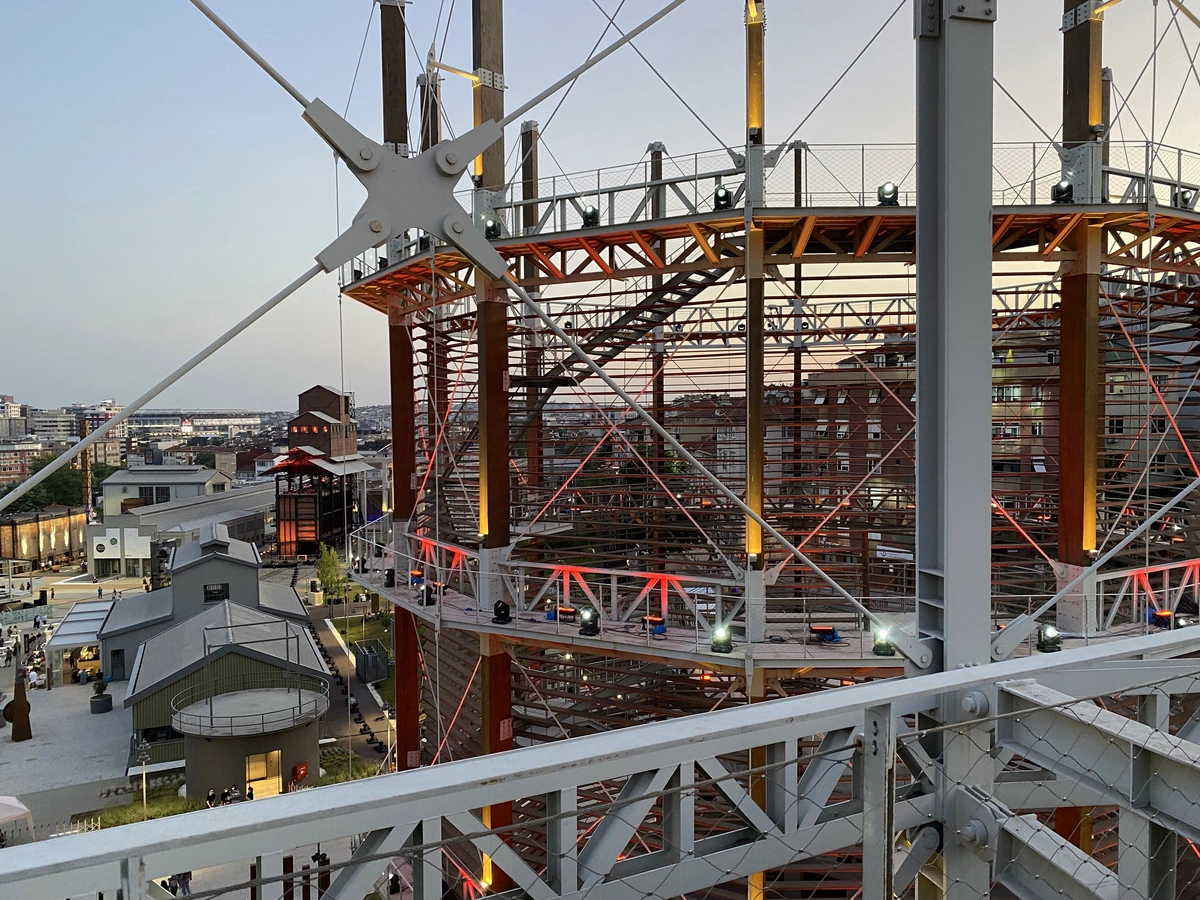 Hasanpasa Gasworks Through The Memorable Completed Structure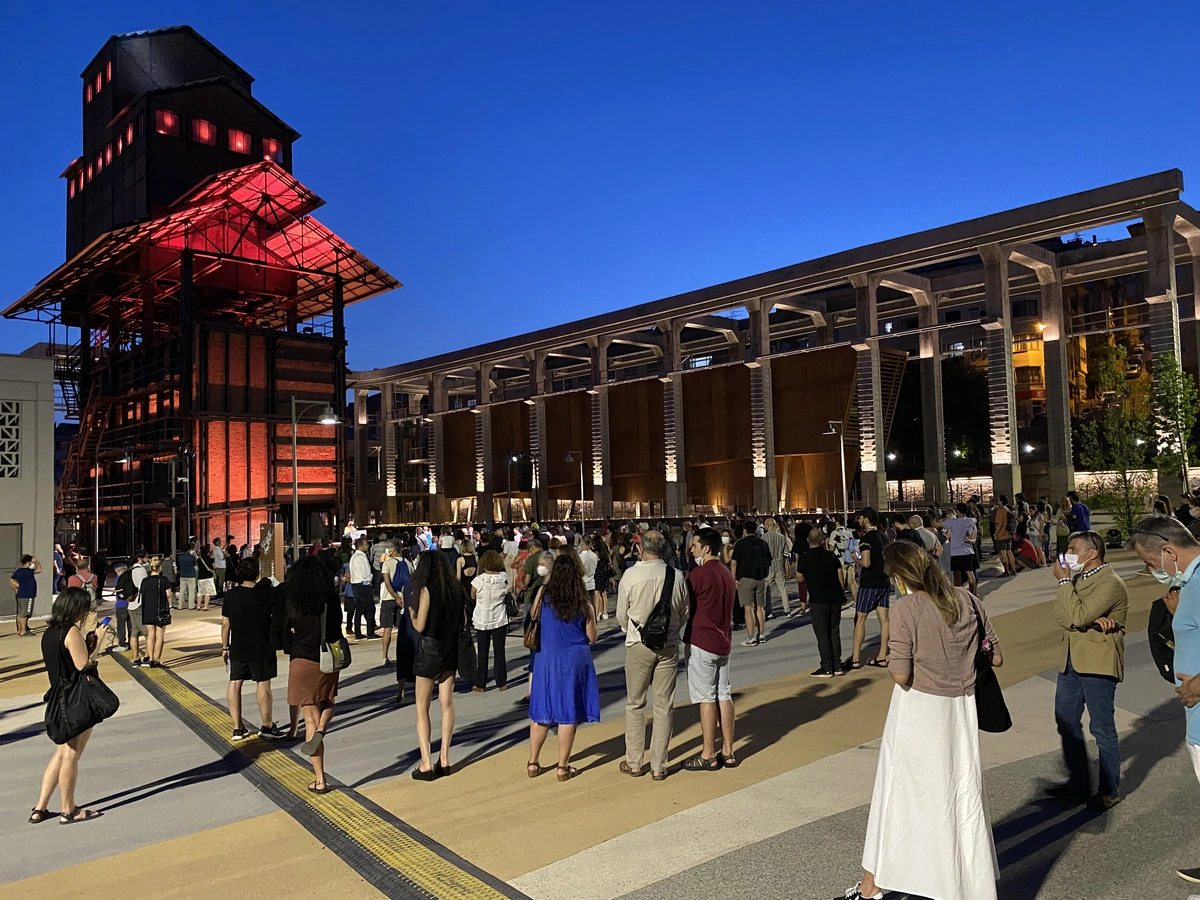 Official Openning Ceremony of Hasanpasa Gasworks
DS + ITU (Istanbul Technical University)
Gülsün Tanyeli, PhD, conservation architect, ITU / research focus on industrial heritage
Yıldız Salman, PhD, conservation architect, ITU / research focus on modern architectural heritage
Sevim Aslan, MSc. conservation architect, ITU / partner of DS Architects
Deniz Aslan, PhD, architect, ITU / partner of DS Architects
Cross-disciplinary practice
Turkey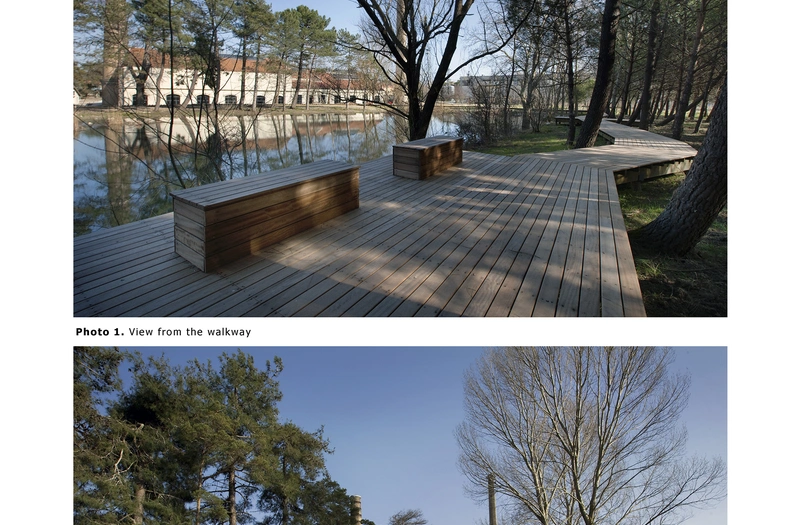 ISTANBUL MUSEUM OF WATER CIVILISATION -
TERKOS PUMPING STATION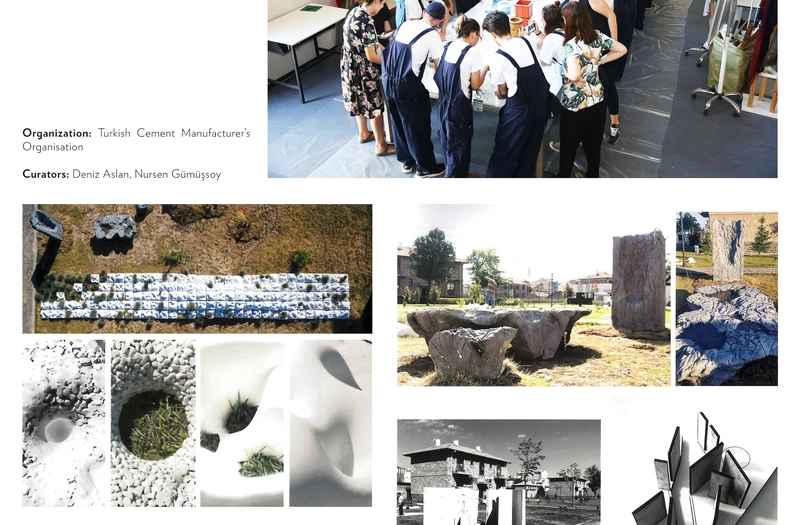 BETONART ARCHITECTURE SUMMER SCHOOL - 2018