Miniature Megalopolis
Oslo, Norway
Transforming, adapting, reusing
Naturehood – wilder and greener
Rethinking processes and governance
Image: SPEED Architects
Miniature Megalopolis radically reimagines what a neighbourhood can be, through the lens of one of Oslo's most complex urban areas - Groruddalen.
What if we reconsidered the extent of the neighbourhood? Through a deep dive into one of Oslo's most complex urban areas, this project reimagines the unit of the neighbourhood as a continuous urban landscape to inhabit and explore.
Miniature Megalopolis considers an urban and geographic entity in the north east part of Oslo - the valley usually referred to as Groruddalen. Sitting as a hinge between Oslo and its hinterland, the area is a complex jumble of industry, cars, noise and messiness, interrupted by the imposing post-war satellite cities. Green patches of sport fields, agriculture, lawns and meadows provide breathing space. A place with a long history of housing workers and migrants, of social and cultural diversity, of freedom and coolness, but united mostly by its bad reputation.
Somehow, the urbanity of the valley is hard to grasp - which might be why it is deemed uninteresting or less valuable by planning authorities. The valley is currently undergoing rapid change, as a result of the relentless planning and developing demands of central Oslo. By providing an understanding and a narrative for the urban condition of the Valley, it might be possible to identify an underlying logic in the perceived chaos. Is it possible to discern the outlines of a city in the urban noise? One that has its own character to be cultivated and celebrated, providing it with a sense of autonomy and resistance, instead of being swallowed by the planning logic of central Oslo?
We identified five underlying principles that were central to the planning of this vast post-war urban project. These formed different entry points, eventually resulting in five masterplans which together provide a new reading of the valley:
Nature
Views and infrastructure
Centralities
Church and cultural venues
Fields, or densification
Critically reflecting on the development of the satellite cities, a new urban project for our time is proposed. Five parallel strategies are developed, playing out all levels of urbanism, from top-down to bottom-up. Superimposed, the speculated implementations reveal a new type of neighbourhood, with new models for production and life, emancipating the Valley from central Oslo.
Impact
The project provides a holistic reading of an urban area that is usually seen as several fragmented entities. The project can provide a new take on the specific area of Groruddalen, but also be applied to similar areas in other cities and countries. The union of residential and industrial programs challenges the pastoral mindset in which the satellite cities were planned - with agricultural landscapes being thought of as romantic backdrops. Today the productive landscapes of the valley are industrial rather than agricultural, but could we rethink what is a picturesque view or a pastoral landscape, thereby challenging the idea of looking at production from a safe distance? Allowing industry to become an integrated, meaningful part of the city and of daily life. In this vision, the urban tissue becomes the landscape to admire, explore and inhabit.
Speculative model experiments connected to the strategies for centralities and densification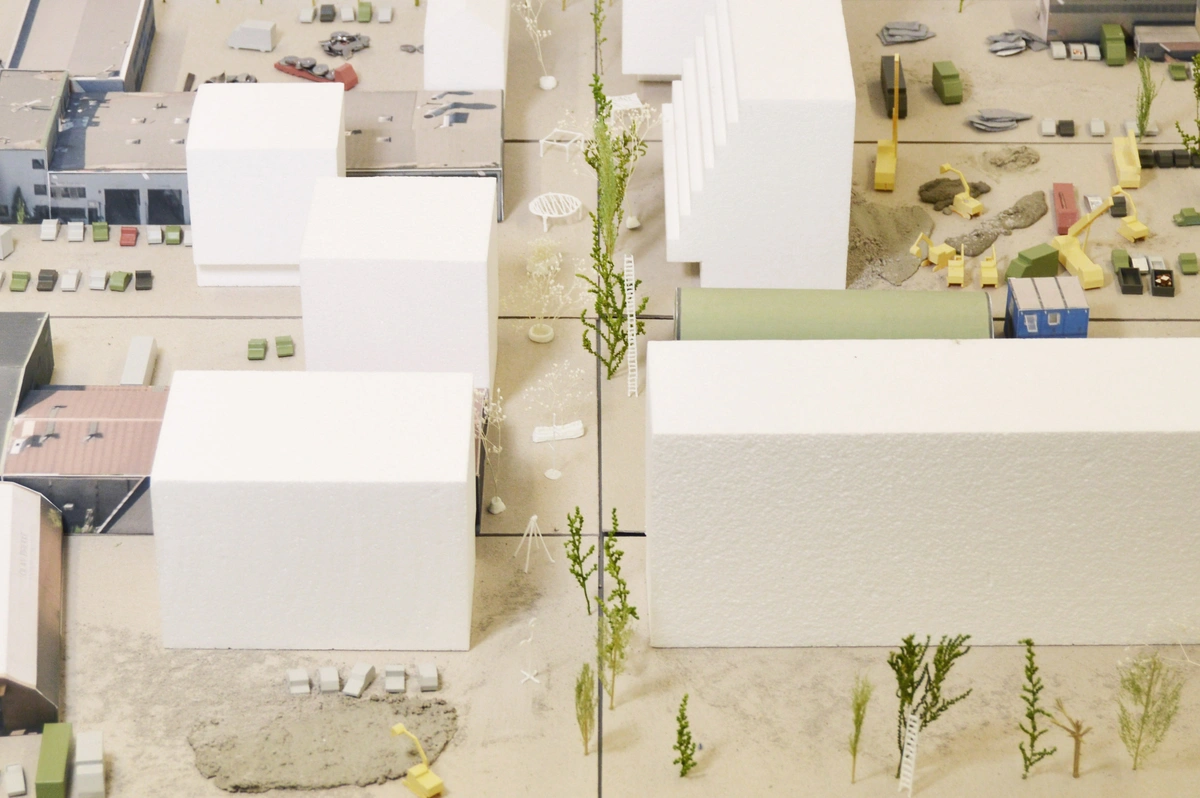 The area of Stubberud is used as a case study to reconsider the current deadlock planning situation, allowing industrial plot owners to develop the plots themselves, under certain constraints.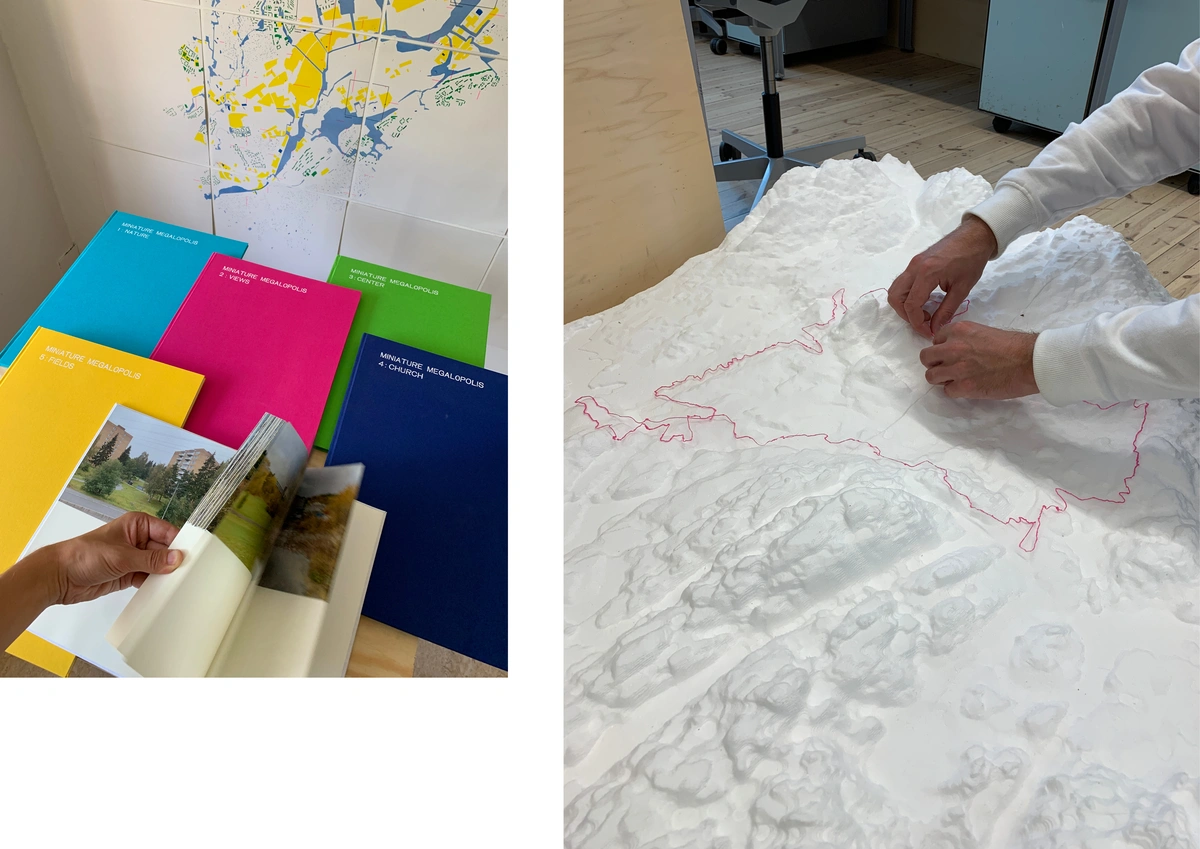 The project was developed both through physical model experiments, as well as research, also apparent in the way it is presented.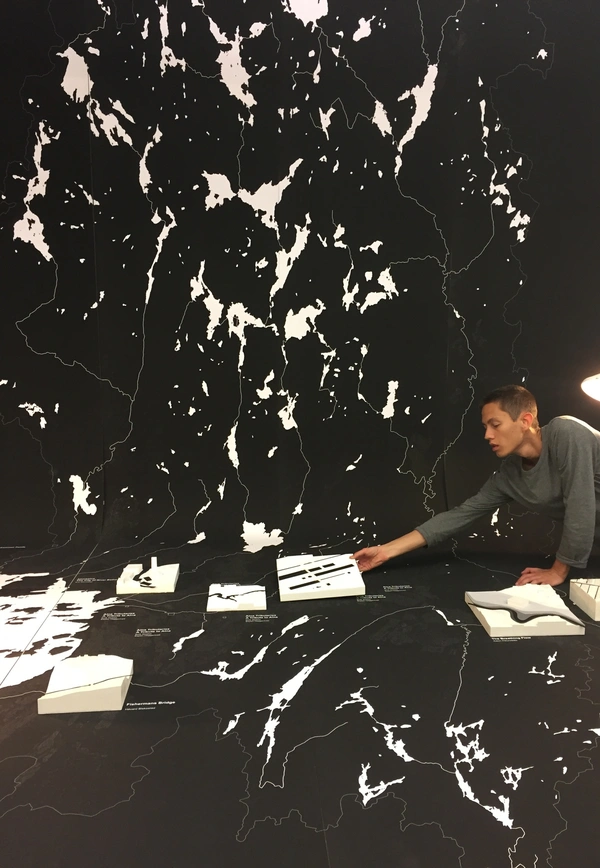 The bath interventions in the nature strategy connect to the larger water systems of Oslo, considering river network and watersheds as integral systems to the urbanity of the valley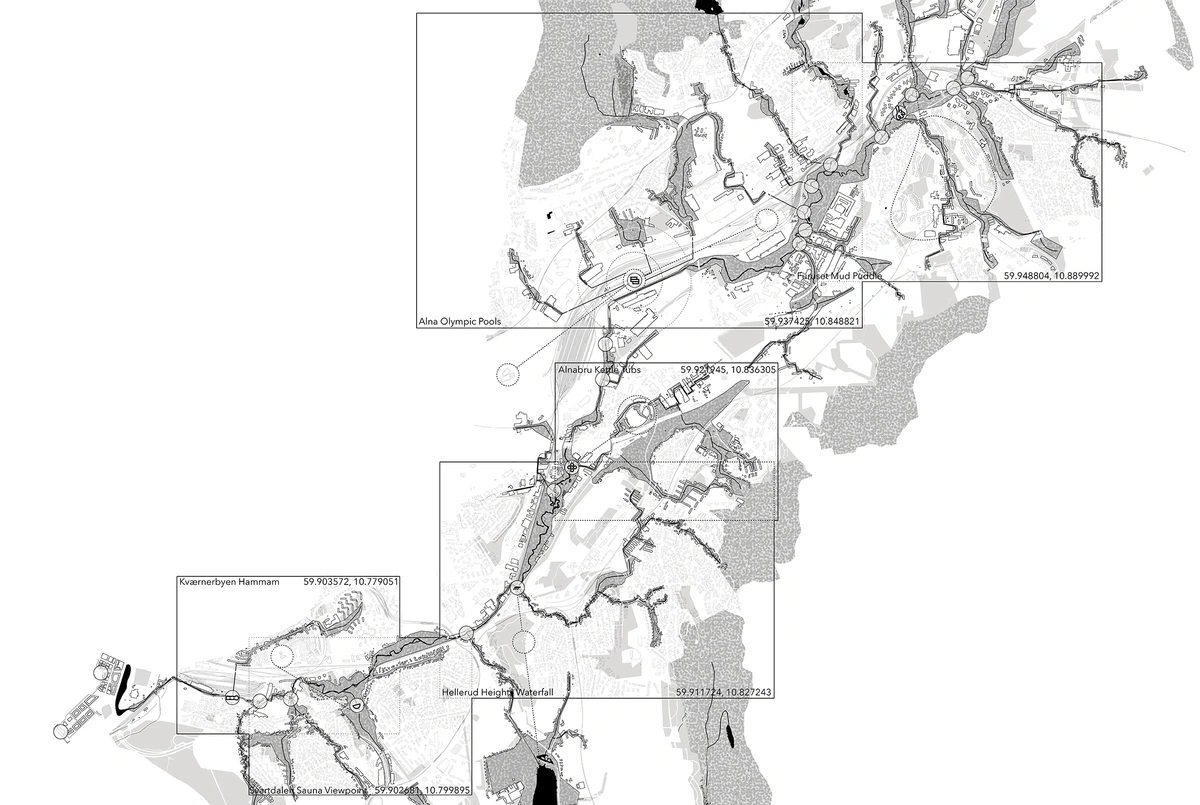 What if the river Alna became the main spine of the valley - as it once was? By reopening all piped streams, the rivers stitch together fragmented neighborhoods, and connects forest to fjord.
SPEED Architects
Section Plan Elevation Extrusion Diagram Architects - SPEED - is an architectural practice based in Oslo, founded in 2018 by Eirik Stokke and Espen Heggertveit, after receiving the DOGA Newcomer award.
Stokke has a master's degree in architecture from AHO and TU Delft, while Heggertveit has a master's degree in architecture from AHO and Tokyo City University. They balance private architectural commissions with teaching and artistic research. In search of new approaches, their methods range from archival research to urban walks. Their work has been exhibited at DOGA, the IFLA Congress in Oslo and the Barcelona Biennial of Landscape Architecture.
Miniature Megalopolis was supervised by Prof. Sabine Müller and Prof. Gro Bonesmo, reviewed by Dr. Maria S. Giudici. The project included close collaborations with agronomists, hydrologists as well as several other actors and stakeholders, and is currently being explored further, through a series of curated urban walks across the valley.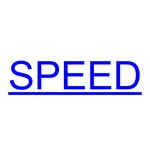 Architectural practice
Norway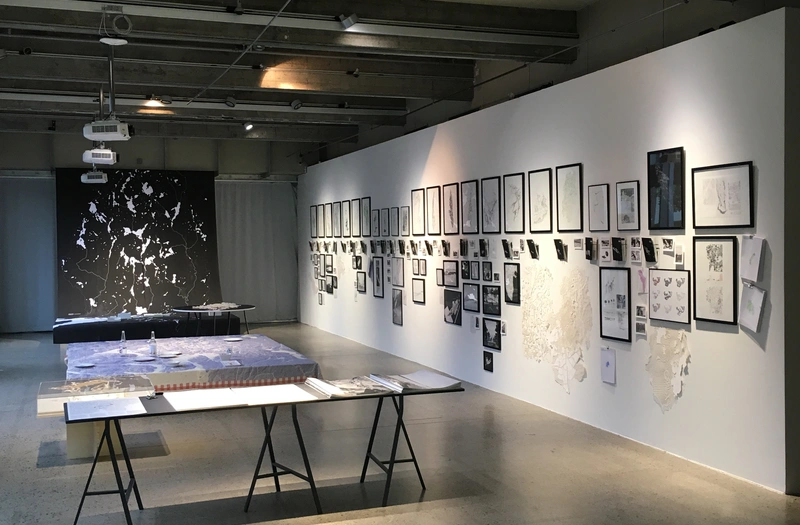 Oslo Hydropolis - Exhibition at the IFLA Congress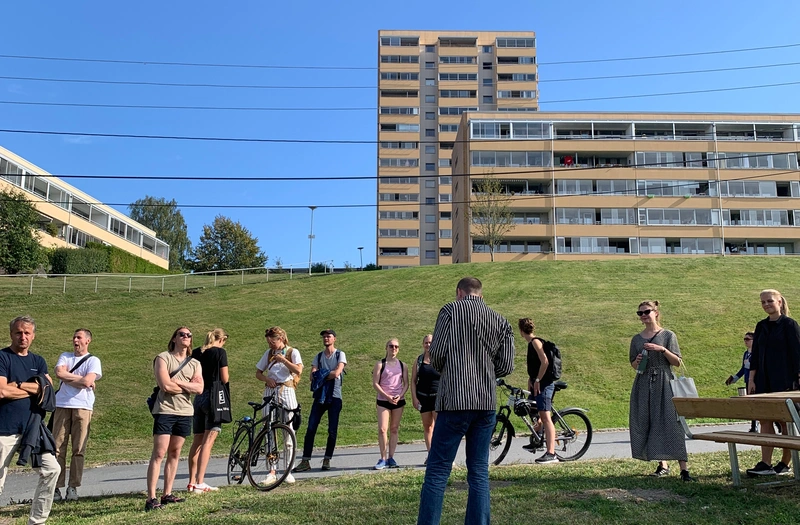 Alna Walks - part of an ongoing artistic research through walking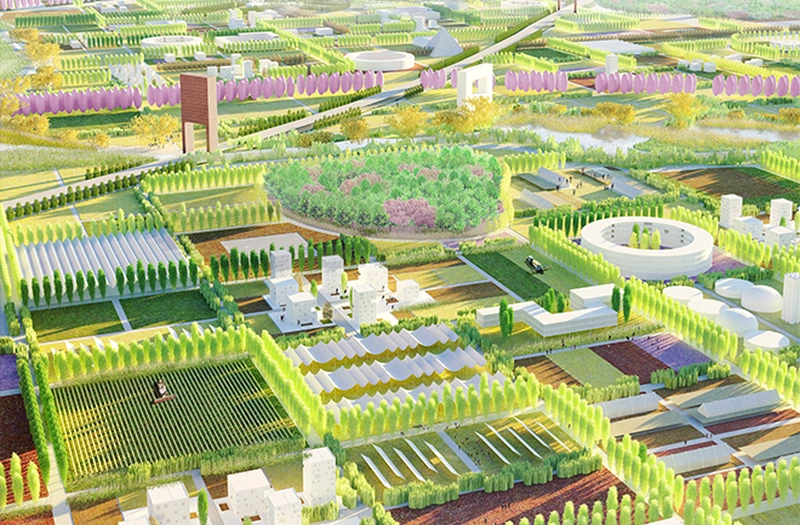 Berlin-Brandenburg 2070 - SPEED were part of the project that was awarded second place in the international competition envisioning the future urban development of the greater Berlin urban area.