Halle of Calais
Calais, France
Public plays
Ways of living, ways of sharing
Image: (c) Julien Lanoo
The Halle of Calais is a modular multipurpose covered hall on the Place d'Armes in Calais, France.
The modular multipurpose covered hall on the Place d'Armes in Calais is composed of a large-span, light and warm structure, stretched horizontally, and offering a wide opening and modularity; the large accordion door opens like a pleated theatre curtain to reveal the interior activity. It affirms its vocation of urban animation. When the hall is completely closed, large glazed openings integrated into the movable door provide a regular view into the interior and natural light.
A hall, a theatre, a market, a meeting place for the urban dwellers, the hall seems to absorb the ground inwards. The large opening expresses the function of this real
event machine and its great modularity. The principle of the structure offers a wide variety of opening scenarios and uses. The large accordion door opens like a pleated theatre curtain, to reveal more or less inner activity.
The concept proposes strategies for intervening at multiple scales; built in 2015, the Halle de Calais has served the community as a space that adapts to their needs and evolves with the daily routine of the inhabitants. During the concept design, we foresaw and choreographed a set of programmes, yet the building generated over the years new activities around itself and has shown the collective will of citizens to appropriate, and use their public space.
Impact
For us, the research does not end with the completion of a building; how it's used and how it lives can teach us much more about how we should built a more resilient surroundings. Our proposal for the exhibition is to tell the story of the building through a scaled model of the Halle de Calais, accompanied by images and stories from the different scenarios and interviews of the users, to uncover questions such as How do we foresee the urban dynamics of our future environments?
Is it time to question assumptions embedded in known typologies? How do we design and build better to serve our communities?
TANK
TANK is an architectural practice established by Olivier Camus and Lydéric Veauvy in 2015. Marked by a strong friendship that formed while students at the University of Saint-Luc de Tournai, the duo has since elaborated central concerns for architectural thinking and concepts spanning diverse scales and programmes dedicated to more humane and ecologically responsible environments. Embracing sensible, poetic and spatial qualities of architecture, TANK addresses the necessity to create projects in which form, function, and materiality establish a certain coherence and a meaningful, symbolic bond. Through sketches, drawings, and model making, hands-on processes and artisanal know-how are at the heart of their creative process. Enhanced by contemporary techniques and 3D computer graphics, their works reflect a sensibility for intelligent and informed design, and aim to create a poetic response to the landscapes they inhabit.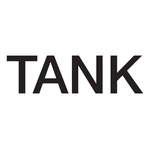 Architectural practice
France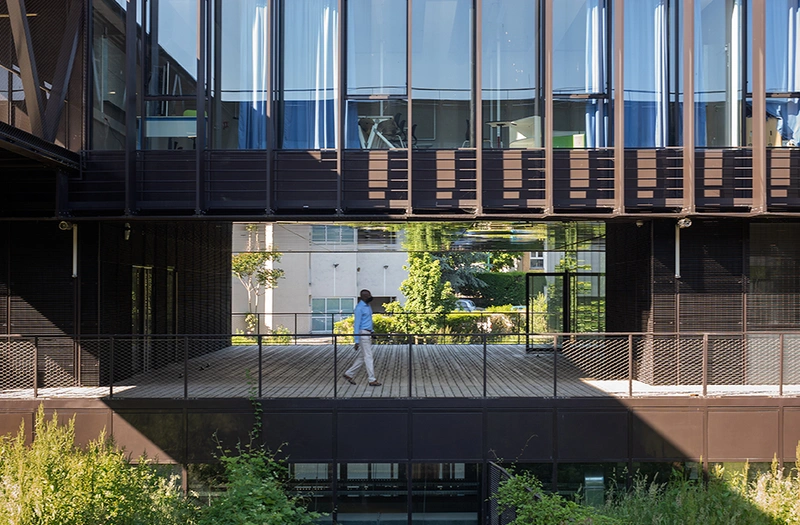 Lycée Léonard de Vinci in Saint-Germain-en-Laye_TANK+COSA_(c)Julien Lanoo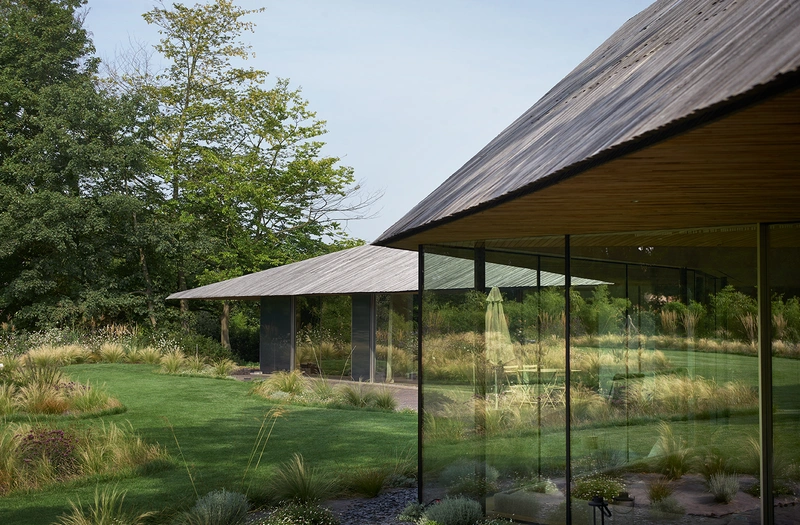 House Mouvaux in Lille, France_(c)Julien Lanoo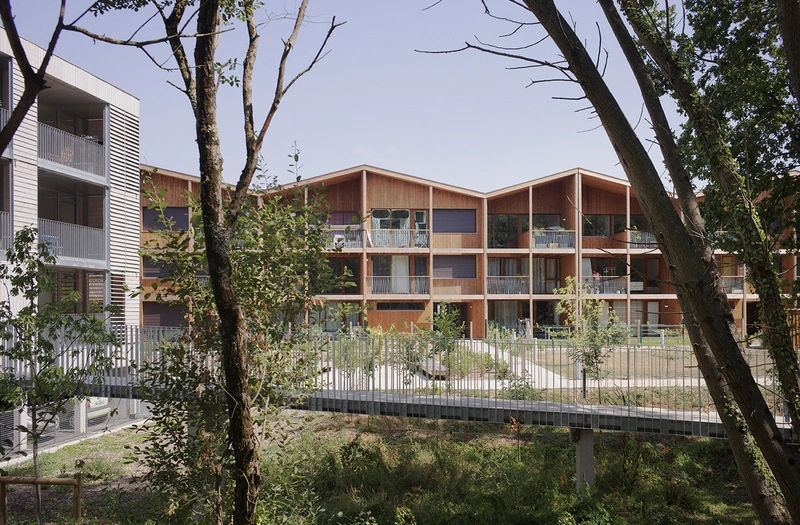 55 Housing units in Nantes, France_(c)Julien Lanoo