Leah Goldberg Masterplan
Lod, Israel
Social infrastructure
Transforming, adapting, reusing
Rethinking processes and governance
Image: HQ Architects
Turning a neglected urban environment into an exciting mixed-use neighbourhood with adequate housing, commercial spaces and functional public areas.
The 186,000 m² Lea Goldberg Masterplan is located in Lod, a historic city south-east of Tel Aviv with a mixed demographic of different communities of Jews, Muslims and Christians. The city has been largely neglected through the decades, despite its prominent location and close proximity to Ben Gurion Airport.
Lod has a chronic shortage of housing, low quality of public spaces and infrastructure, and is divided by railroad tracks, a determining factor on street hierarchy and creation of public spaces. Moreover, modernism destroyed the city's old fabric and created urban spaces that are neither public (maintained by Municipality), nor private (maintained by individuals), but shared between few individuals. These spaces, in combination with low income population and immigration influx, transformed these shared spaces into neglected, dengerous and unpleasent communal areas.
The scheme focuses on enhancing connectivity, infrastructure and providing quality public spaces together with prviding additional housing and commercial areas to enable families to live and work in the area. It opens marginalized spaces and vibrant walkable areas, setting the foundations for Lod's future growth and transformation into a destination, while boosting its real estate value. This is key as the Israel Regeneration Urban Renewal Authority, in order to proceed with the masterplan, relies on a sustainable financial model mechanism. To enable this mechanism, we worked together with Lod Municipality to create social and public interventions to raise the land value before the masterplan's implementation.
The scheme includes 4 plots with 104,598m² residential use (782 apartments), 7,130 m² commercial spaces, 8,000 m² office spaces, 2,250 m² public areas (mainly day care facilities) and 4,7000 m² parking spaces. Mixed use spaces are located on the 2 first floors with residential towers on top. This arrangement presents an urban volume with a continuous facade and an uninterrupted high street, providing a sense of urban coherence in the area.
To provide sufficient low cost quality housing, a standard fast implementation process construction method is used that results in a minimal, symmetric structure. However, it creates nondescript ground level urban spaces. Therefore, we broke down the rigidity of the facade by turning the first 2 floors' concrete beams sideways, making them asymmetric and allowing the highstreet and the interior spaces to have a more playful feel.
Impact
The scheme deals with various aspects of transforming a neglected neighbourhood by working closely with governmental bodies on financial, social, and planning regeneration mechanisms.
Also, focuses on utilizing neglected infrastructure, creating open spaces of various scales, from public parks to smaller public walkways and common courtyards that upgrade the value of the neighbourhood. We introduced a different block arrangement from the existing that eliminates dead communal space, allowing for public spaces and streets to be functional again. In a way, our scheme restores the "traditional" Lod city planning, by providing either fully public or fully private spaces. That way, public spaces are easier to maintain, as they are managed in a more straightforward and efficient way.
By activating disused communal spaces and creating accessible public areas, the neighbourhood becomes a hub of social life, and together with the commercial highstreet it turns into a destination.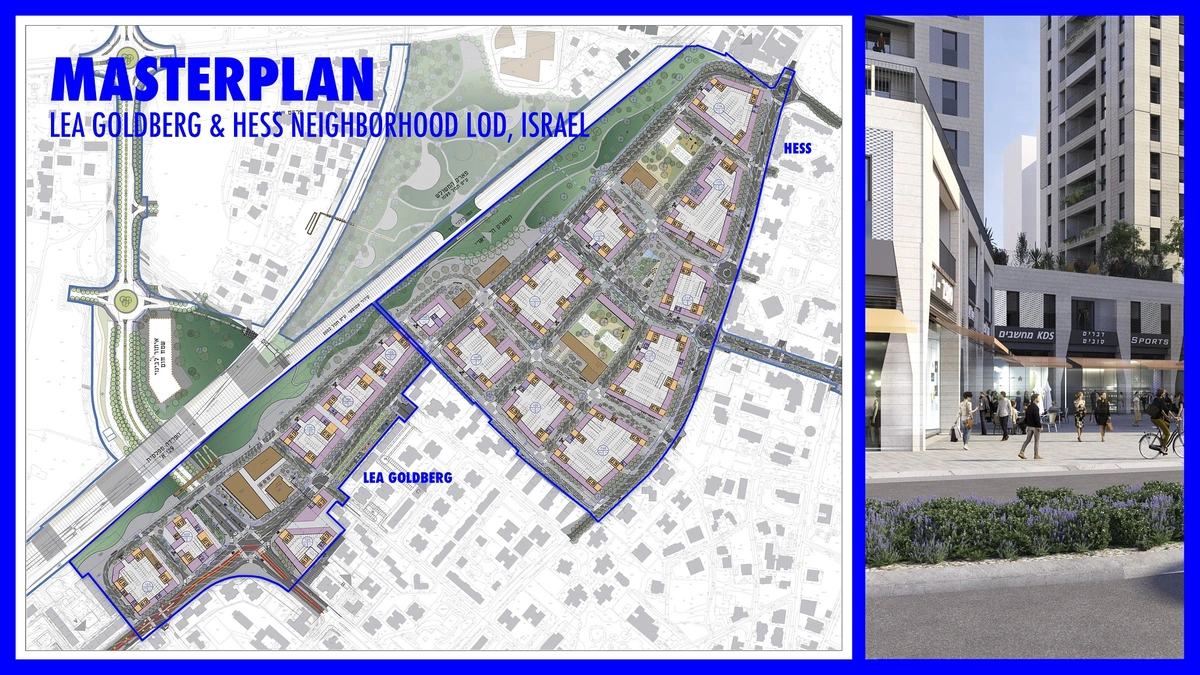 The image (left) shows the location of the masteprlan, including the wider Hess - Leah Goldberg masteprlan HQ Architects are working on (highlighted in blue). On the right is a detail close up of the street commercial facade with the assymetric concrete beams.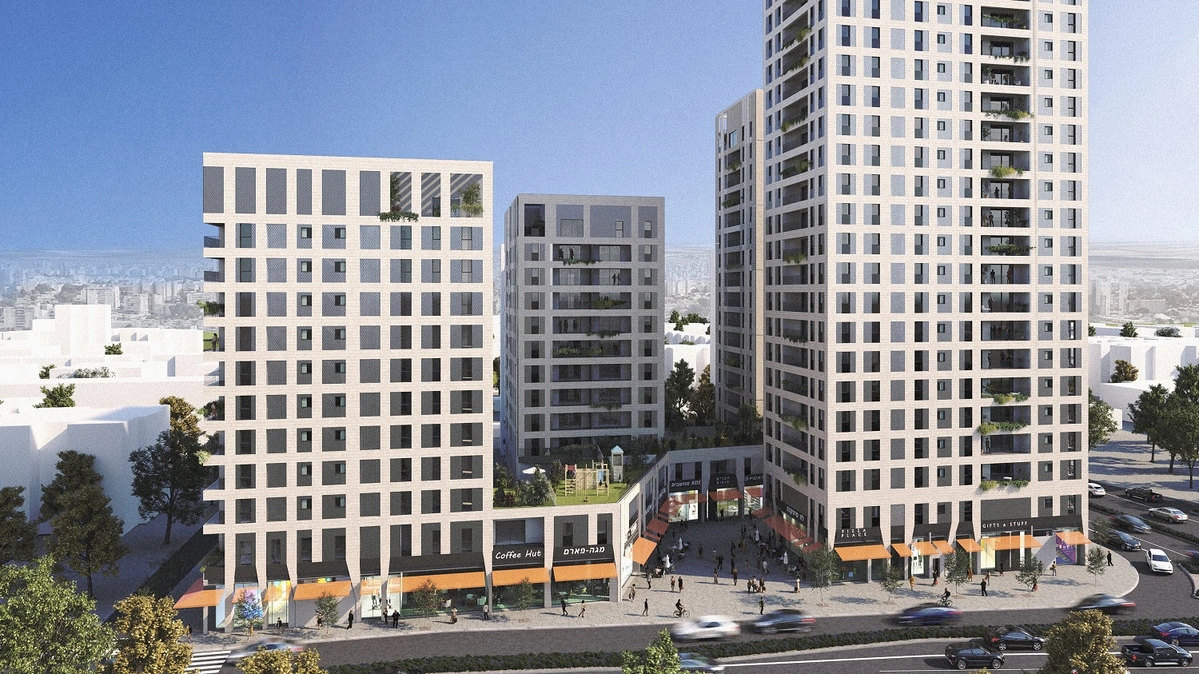 View of one of the plots' development, featuring the continuous highstreet facade, day care facility with a green rooftop playground and residential complexs on top.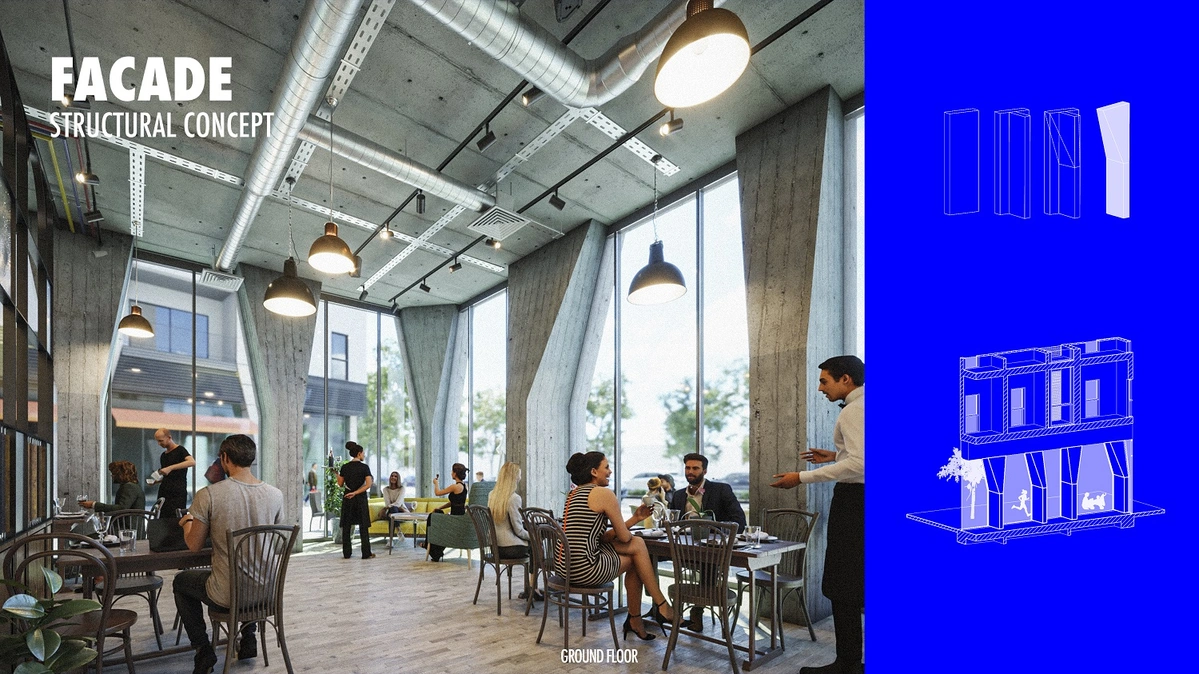 Commercial Facade system, interior view.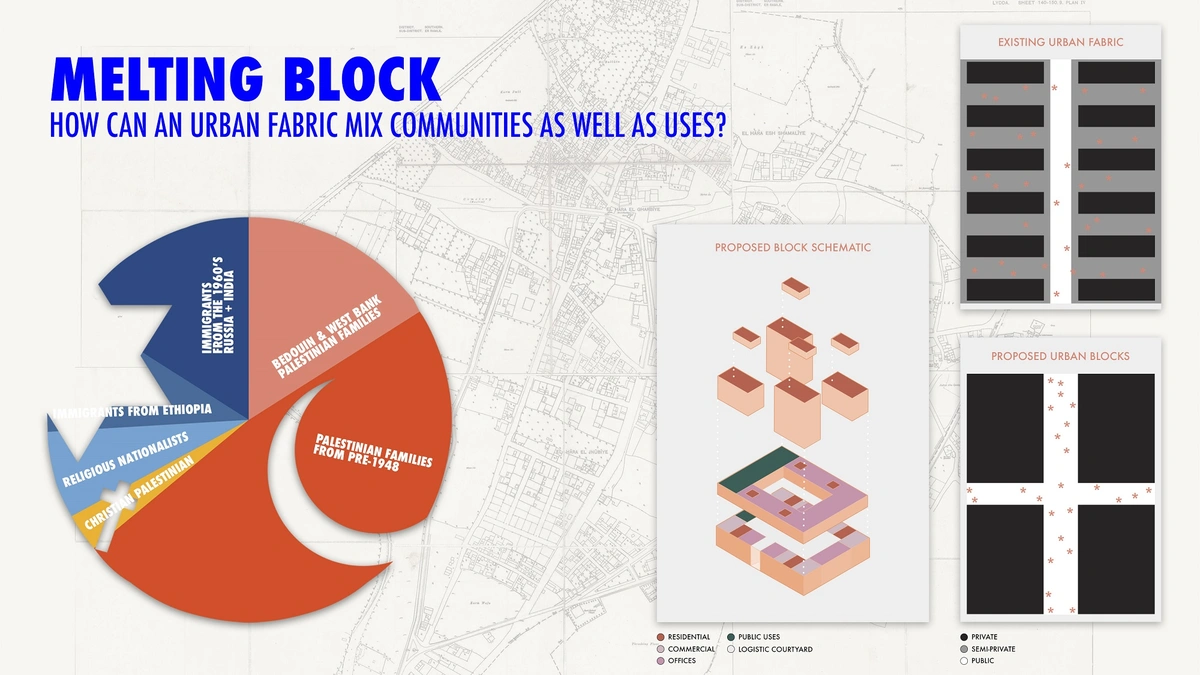 HQ Architects
HQ Architects is an international practice founded in Tel Aviv that strives to question conventions & create culturally challenging buildings, spaces & urban environments. Public & Urban projects include designs for major infrastructure schemes, working with the Israeli Authority for Urban Regeneration on several Israeli cities, and the design for 7 transportation centers, including metro & light railway, & the urban development of the above & surrounding areas.
HQ team: Osnat Tadmor, Smadar Efrati Eyal, Safir Shalev, Nawras Haj, Valentine DubrovskyGal Refaeli, Noa Sela, Ras Rozkin, Tal Yaniv, Sally Alawady, Danielle Ella, Dror Tshuva, Gal Rafaeli, Nizan Hess, Elad Goshen
External:
• Lod Municipality & Lod Economical Department
• Israel Governmental Urban Renewal Authority
• Israel Rail Authority
• Ayalon Highways
• State of Israel Special committee for Housing
• Accoustic Consultants: Theo Raijmakers of Level Acoustics & Vibration (NL)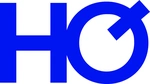 Architectural practice
Israel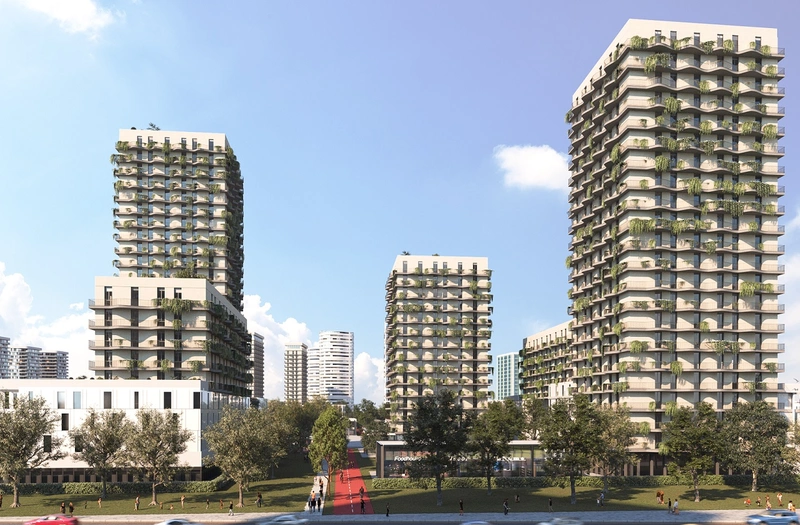 HQ Architects' 236,000 m² Shlomo Hamelech Masterplan, is part of Lod's plans to redevelop neglected city fragments city, expand the urban grid by developing surrounding areas, whileproviding new residential and commercial spaces.The scheme is updating infrastructure and enhancing connectivity to the city and to nearby Tel Aviv, upgrading green areas so people can go through efficiently and safely. A new boulevard with green spaces is created, where the new metro station will be located.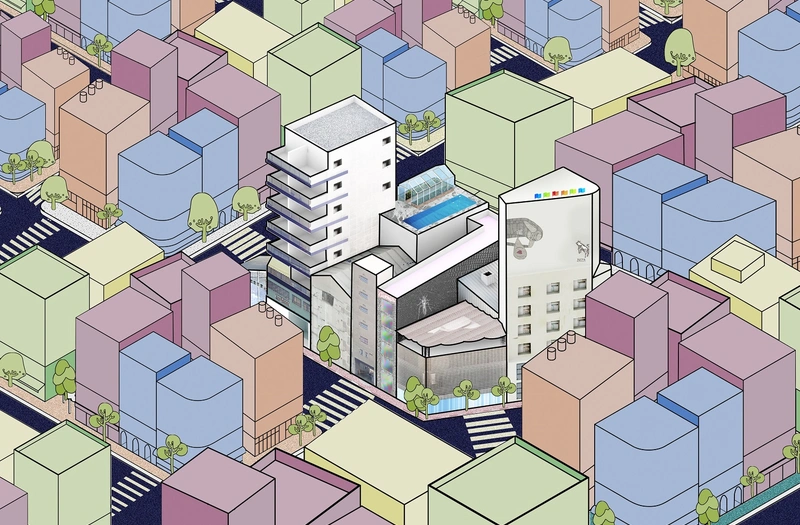 Jaffa Gateway is a 350,000 m² masterplan in a previously neglected industrial area in the rear end of Tel Aviv maintains the complex urban environment and sets guidelines for its future growth though urban analytics. The scheme aims to achieve an interesting neighbourhood balance nai maintain the local character and exisitng communities, while incorporating different uses including industrial, tech, creative and residential, making the area a vibrant place for commercial and residential users.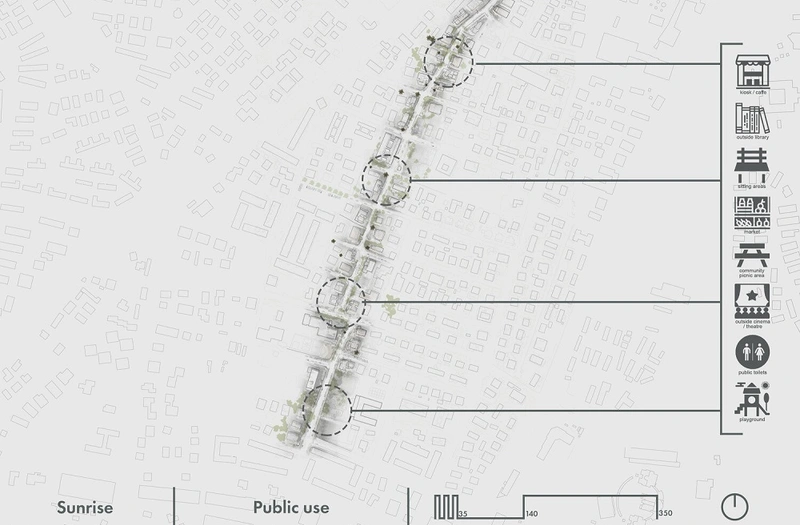 HQ Architects research and design the SUNRISE project in Jerusalem, while developing new collaborative tools to facilitate cooperative ways to address mobility challenges in the Baka neighbourhood, focusing on its community engagement and participation. We improved the lack and quality of sidewalks, create clearer pathways for pedestrians, bicycles and cars. The 14,700 m² Green Path incorporates a collection of streets along one axis yet to be developed as a neighborhood -level promenade.