Relational museum. On the threshold / beyond threshold
Warsaw, Poland
Public plays
Ways of living, ways of sharing
Transforming, adapting, reusing
Image: Our purpose: visualizing relations and creative community by working with local community in their neighbourhood.
Meeting areas at the threshold. By neighborhood we fill the space with relationships and experience of creative community including what is next to us
In the years 2008-2020, in a city located 25 km from Warsaw, work was carried out on the creation of the Józef Piłsudski Museum in Sulejówek, which introduces Piłsudski and his role in shaping the history of Poland and Europe in the 20th century modern audiences. Among them are the inhabitants of Sulejówek, for whom Piłsudski was also a neighbor (1923-26). Hence, during the process of building a museum, questions arose about how, while designing a modern educational and museum complex, one can create methods and tools for practicing good neighborhood in this place? What is the role of a museum in building a community in a city that does not have the appropriate infrastructure for joint activities? As a result, in 2017-2020, we implemented 3 large-scale projects, which became the main axis of our activities with our neighbors. The first of them, "I stand before a Peculiar Tube" (2017-2018), was created based on the results of the first public consultations, trying to start the process of building lasting relations between the museum and its neighbors by referring to the identity of the place. The second project, "Multitude of Reality" (2018-2020), was carried out to better understand the nature of the neighborhood and the perspectives of people living closer or further to the museum. Finally, we carried out the third action and, together with our neighbors, we created the "Panorama" (2019-2020), in which the residents presented the results of our talks about the common neighborhood as part of the program of opening institutions to the public. Thanks to this, in 2020, after implementing 5 editions of public consultations and 21 participatory projects together with artists (50), activists (50), sociologists (6) and residents (1000), we developed the concept of a relational museum. On its basis, not only the first team in Poland to develop the idea of good neighborhood in a museum and space for new residents' projects, about residents and for residents was created, but also a methodology that may help other cultural institutions increase their impact on the environment and may broaden their active presence. practicing neighborhood. Therefore, now we want to make all these experiences a starting point for a discussion about how this kind of concept may affect other neighborhoods? How can it influence not only the responsibility of museums for the development of good neighborhood but also including their neighbors in this process?
Impact
The creation of relational museum is the result of multi-stage research and artistic process based on close cooperation between researchers, artists and activists. Sociologists conducted 25 social consultation groups, 41 individual interviews, 400 questionnaires, 20 workshops to deepen knowledge about the neighborhood based on quantitative and qualitative methods, while artists and activists involved residents in 21 participatory projects including creation of the Sulejówek Social Archive. The sum of experiences allowed us not only to develop a collection of good practices but also to expand it with theoretical reflection for cultural institutions interested in opening up to the environment and needs of their neighbors. The basis for popularizing the idea of expanding the social responsibility of cultural institutions for their environment and neighborly relations Therefore, during trainings and other meetings, we present what the theory of meeting and building a creative community is.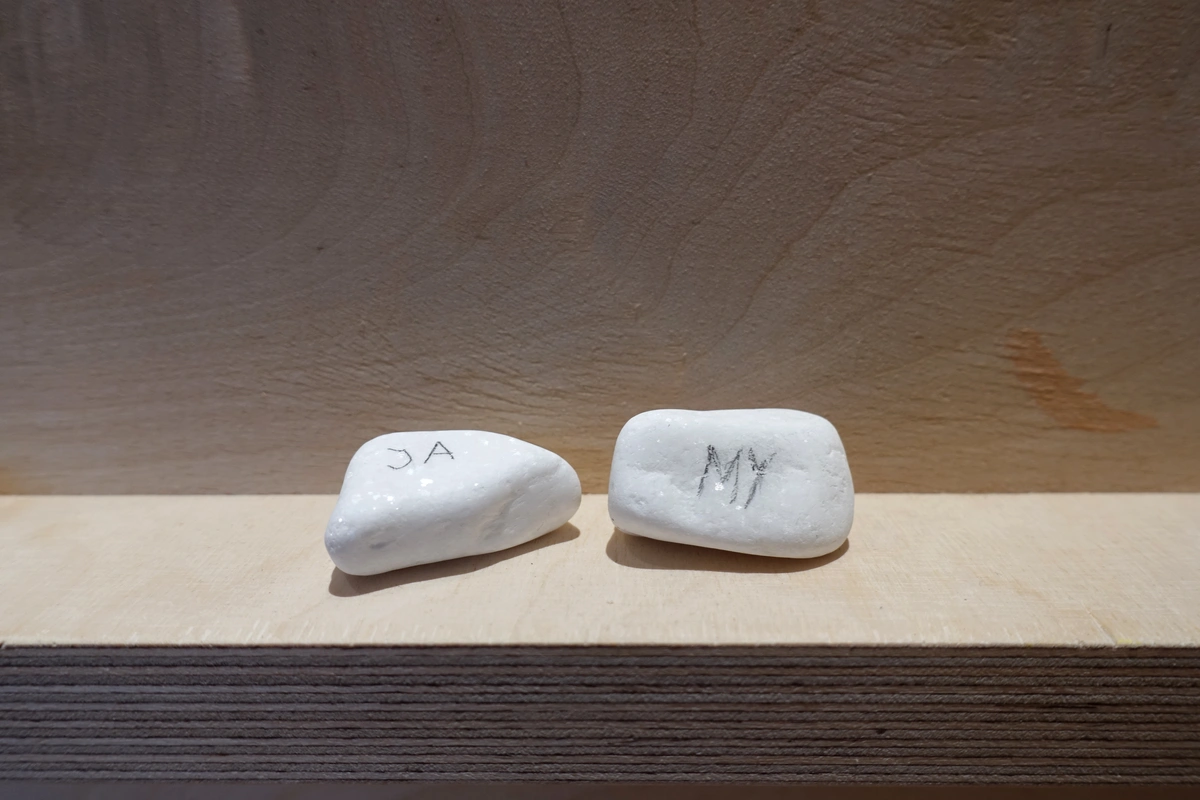 We consider art as a field for negotiations. The picture presents a part of "Panorama" exhibition.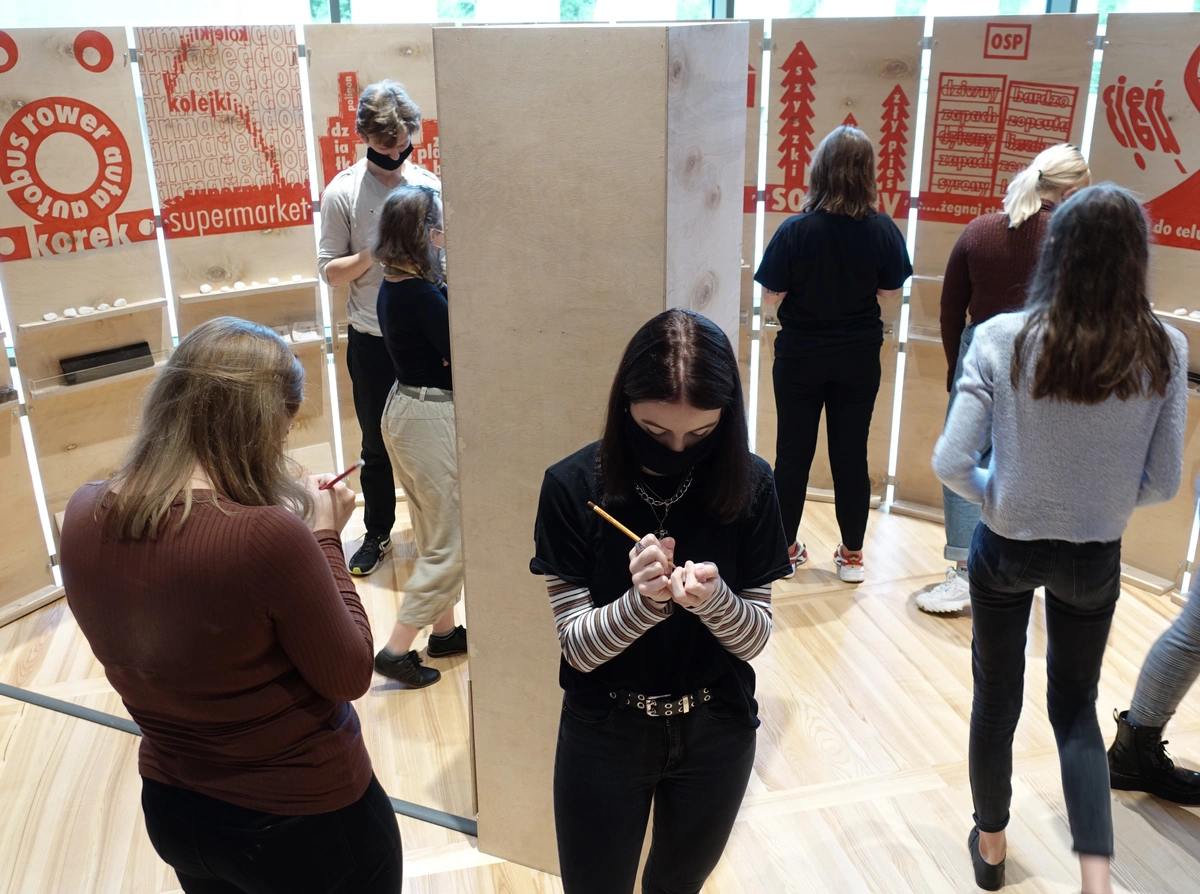 We create space for the art of meeting. The picture presents a part of "Panorama" exhibition.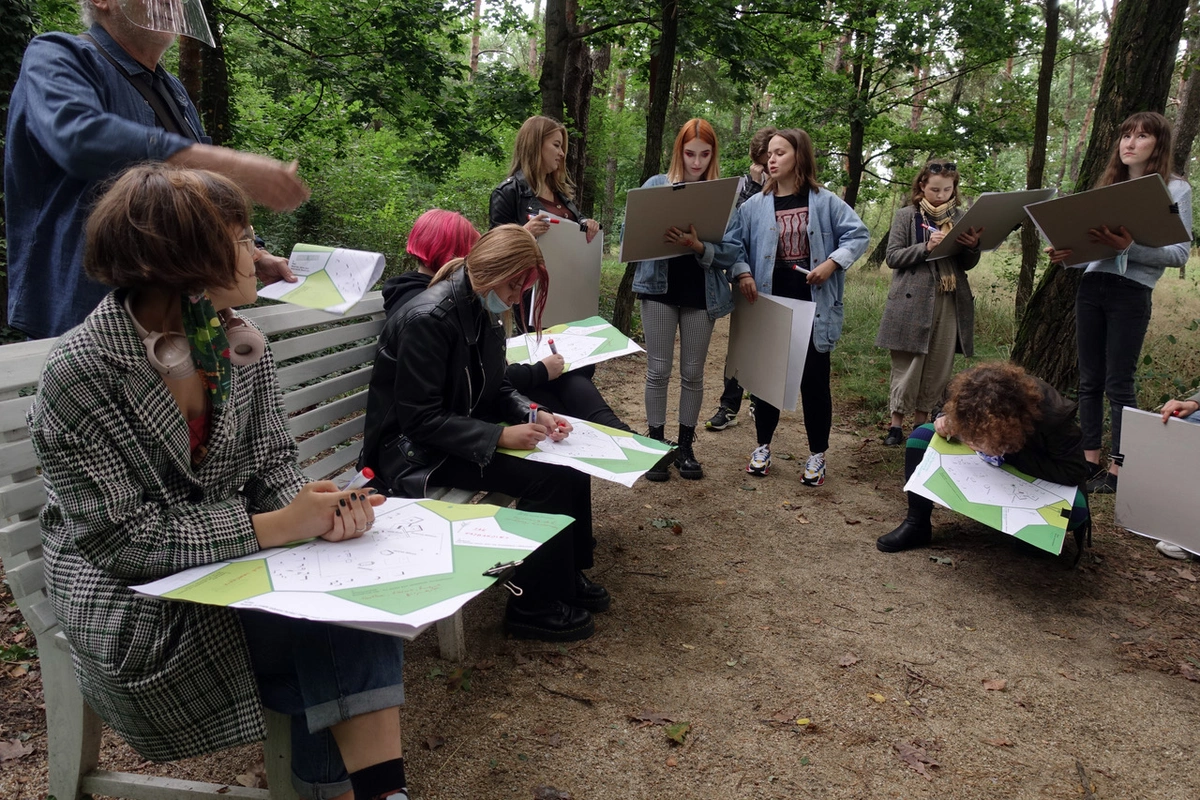 We are searching for tools that make change. Picture from the workshops for the project "Multitude of Reality."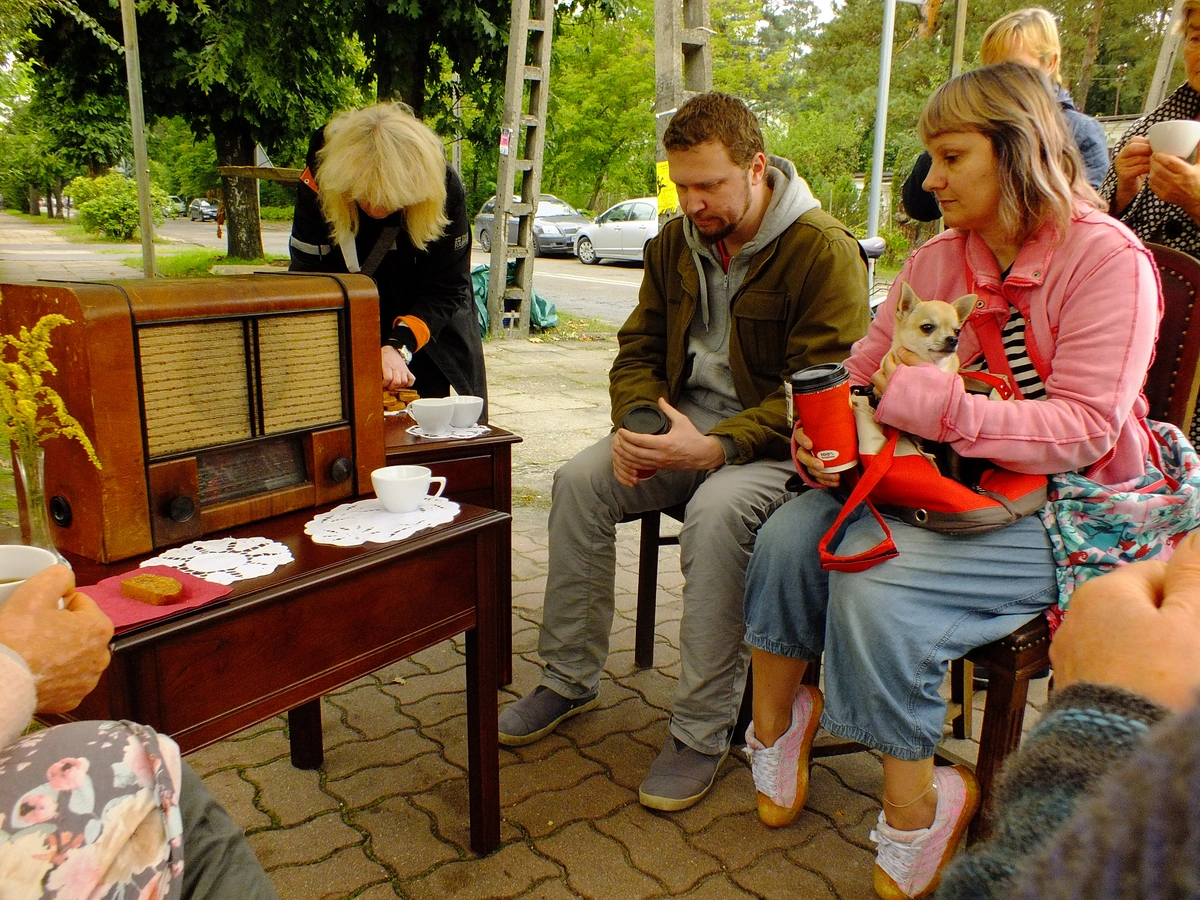 We invite you to build an ephemeral community. Picture from a street action in the project "I stand before a Peculiar Tube"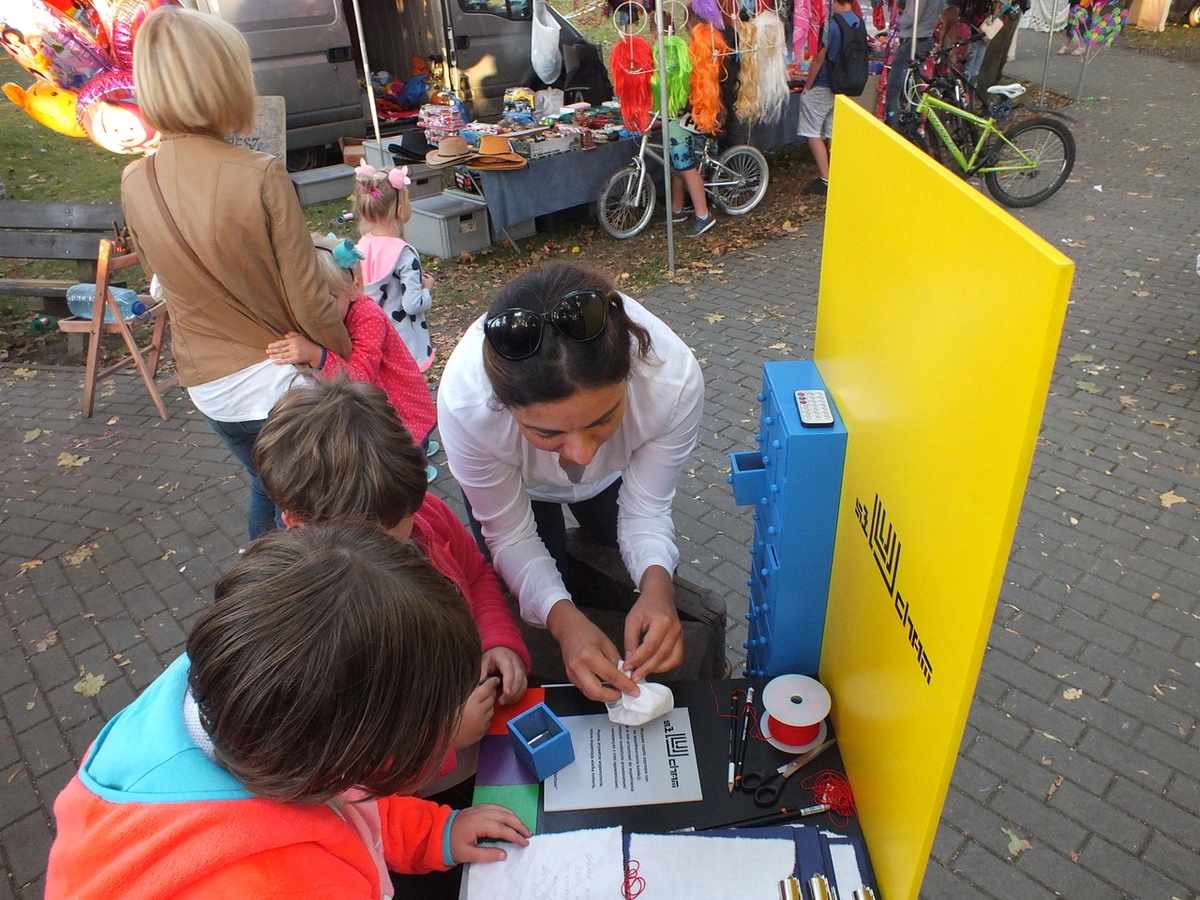 We create new maps of neighbourhood. Picture from a street action in the project "Multitude of Reality"
Telos Group
Team is the sum of experience of 3 people. Using the language of contemporary art we create projects with communities. We are interested in interventions in public space and working on building relationships between participants and places of activities.
J. Byszewski, independent artist, designer of creative situations, art therapist, lecturer. Founder of Creative Education Laboratory at the Center for Contemporary Art. Author of projects in Singapore, Finland, Sweden, Italy, Russia, USA.
M. Libel, artist active in the field of art in public space. He cofounded the Twożywo group. It represents urban art and committed design combining philosophical and critical reflection on contemporary social reality. Carries out typographic projects.
Dr. B. Nessel-Łukasik, sociologist, researcher and museologist. Curator of 30 participatory projects implemented with local communities and author of texts about activities in the environment of cultural institutions. Studies participation in culture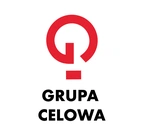 Cross-disciplinary practice
Poland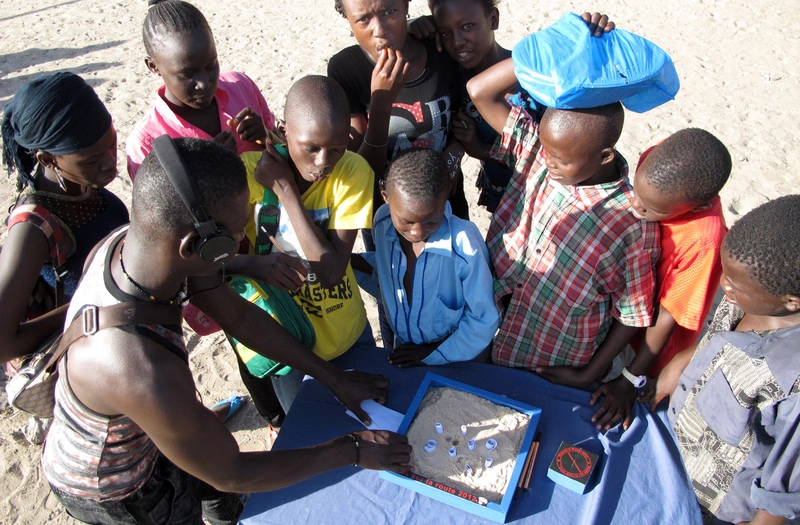 "Museum on the road" Janusz Byszewski. Location: Senegal.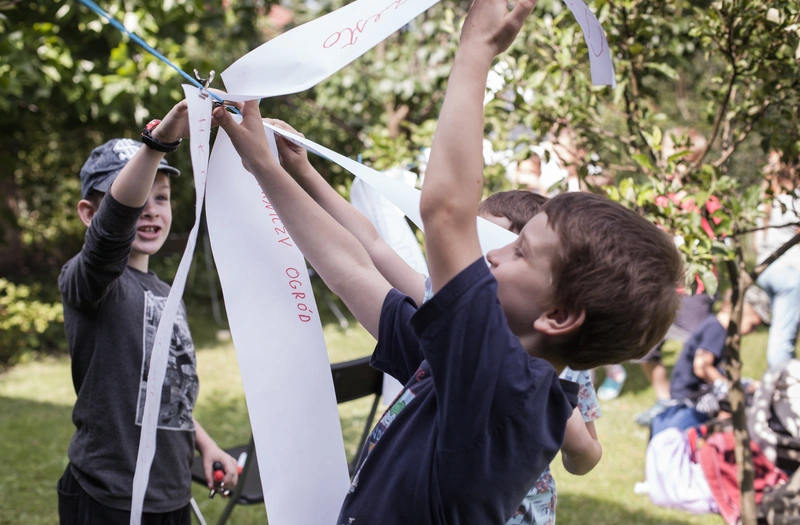 "Community Theatre" Beata Nessel-Łukasik. Location: Sulejówek (Poland)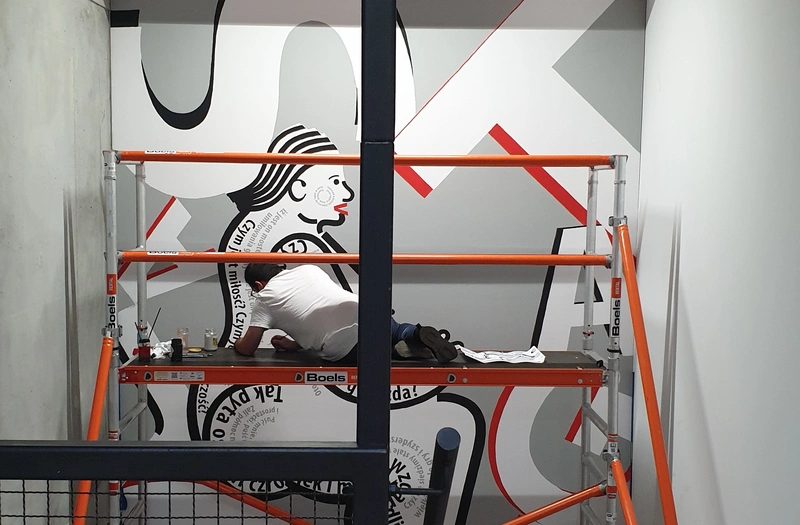 "Survival" - part of the exhibition by Mariusz Libel. Location: Wrocław (Poland)