Perspective
Apekshya Dhungel, PhD Candidate, Martin Luther University Halle-Wittenberg
Planning Open Spaces with and for the Children - local context of Kathmandu
Kathmandu, Nepal
Rethinking processes and governance
Image: self created.
Participatory Action Research could aid in creating sustainable & thriving communities/cities engaging the most prominent users & observers -Children.
This submission is part of my PhD research 'Planning Open Spaces with and for the children – local context of Kathmandu'. I have developed a methodology in involving children to make their environment better in context of urban open spaces. Kathmandu is a rapidly urbanizing city which has changed its physical form drastically within a few decades. This has resulted in a lack of open spaces especially for children who are in desperate need for play, development and social interaction. While not much effort could be seen from the authorities or the civilians, the approach of involving children themselves for project was an innovative approach to problem solving. This way the attempt is to understand the scenario of open spaces, through the lens of the children. The children of two urban neighborhoods are the participants and coresearchers in this Participatory Action Research (PAR). Photovoice was used initially to collect data. It helped to understand the perception of the children regarding their environment and to identify the issues affecting them. Through the photo exhibition, workshop and presentation of their concepts, children raised a voice for the community issues with respect to open spaces to the stakeholders (parents, teachers, urban planners/policy makers, government officials, community group members etc.). One of the main issues raised by the children was lack of awareness of the local people towards cleanliness, waste management and the importance of open spaces. Hence, a cleanliness campaign was organised together with the municipality, children brought the volunteers and the officials provided the logistics. It was followed by an interactive session. hence, I will discuss the experience of involving children in a PAR and how different stakeholders have to play different roles collaborately. Through the repeated cycle of action and reflection; an adaptive, flexible, transdisciplinary, transformative, collaborative and continuous cycle was developed as a methodology for research with children. This aids in children's growth of knowledge in the respective field, prepares them for a democratic decision making, helping them think critically as well as becomes a catalyst for social change.
Impact
United nations identified the role of young people in shaping their own environment by stating "special attention needs to be paid to the participatory processes dealing with the shaping of cities, towns and neighborhoods… to secure the living conditions of children and of youth and to make use of their insight, creativity and thoughts on the environment." Photo-voice uses photographs to bring the voices of marginalized population to the policy makers. It involves taking photographs and sharing stories by exhibiting them in the community. Caroline C. Wang, the developer of Photo-voice explains 'What experts think is important may not match what people at the grassroots think is important'. Giving camera to the children and letting them address what is important to them gave rise to a democratic process. It gave children an opportunity to identify, represent and discuss issues and contribute to enhancement of their community influencing social change.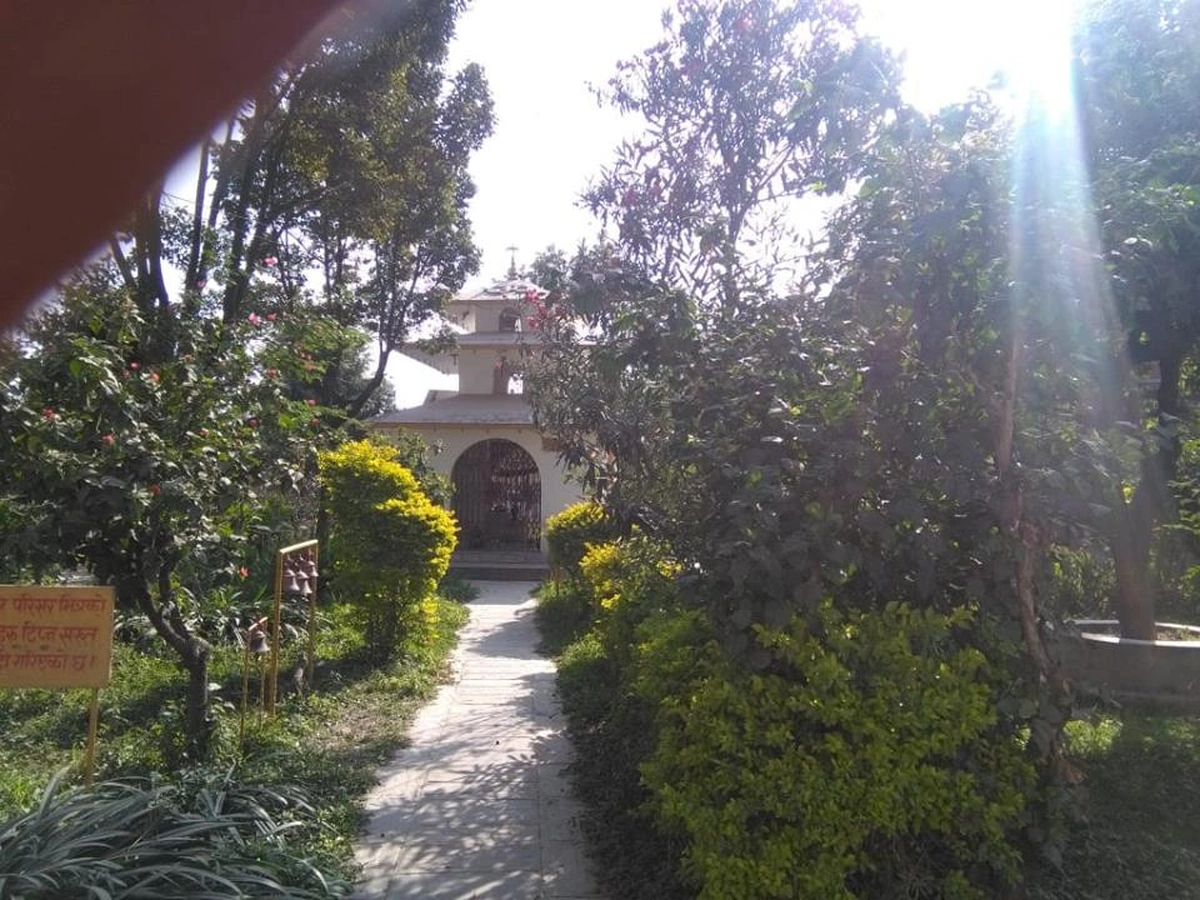 Good place - a place where children love spending their time.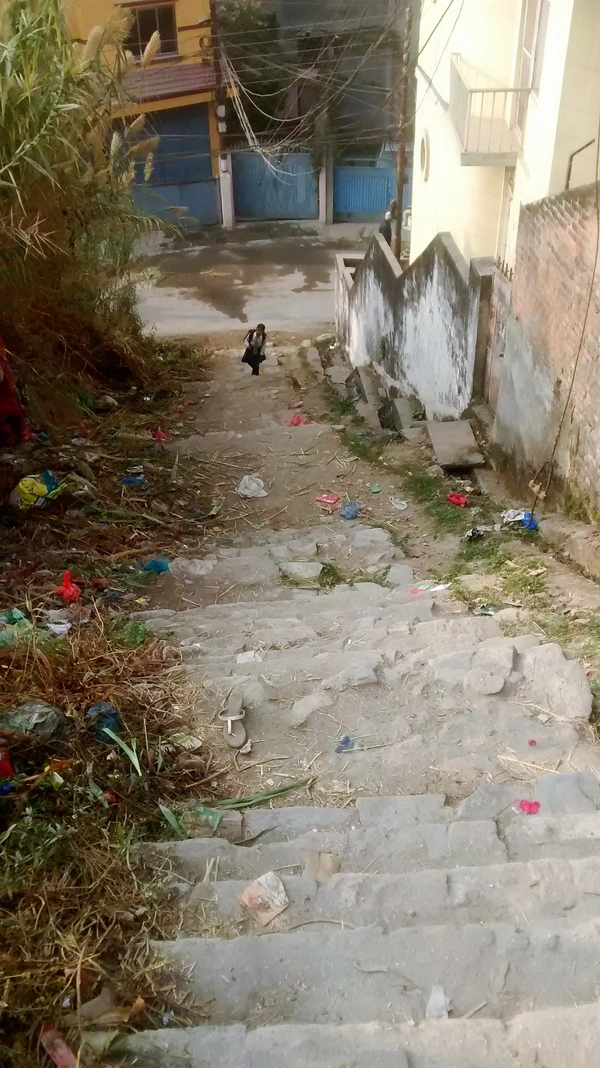 Bad place - a place which is not safe for children and old people, hence they suggest it should be maintained.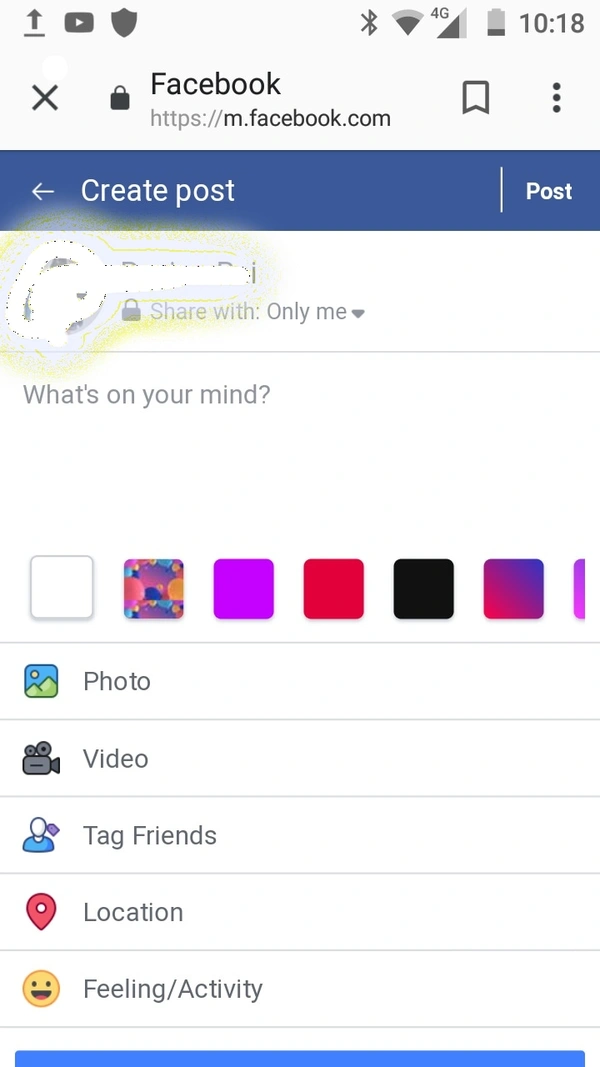 Satirical Open Space - as there is no place for them to spend time, social media is represented as virtual open space.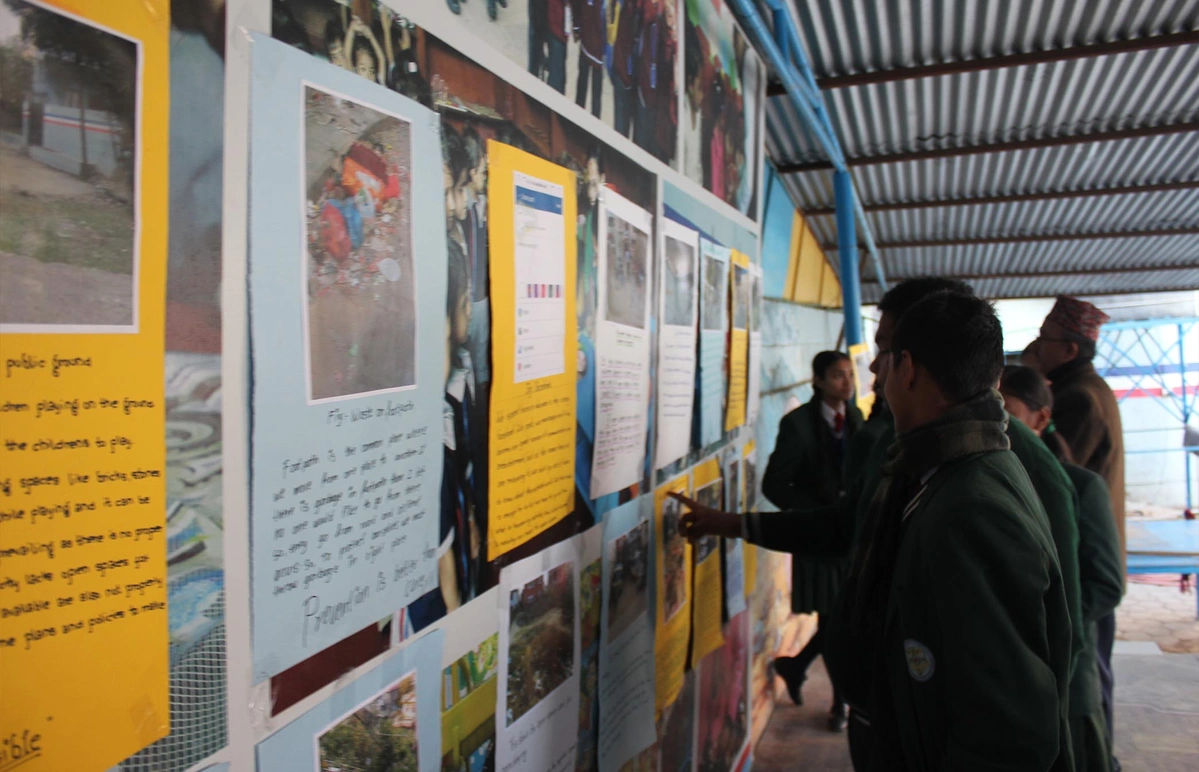 Photos with stories - children exhibited the photos they took with stories - voicing their concern to the policy makers.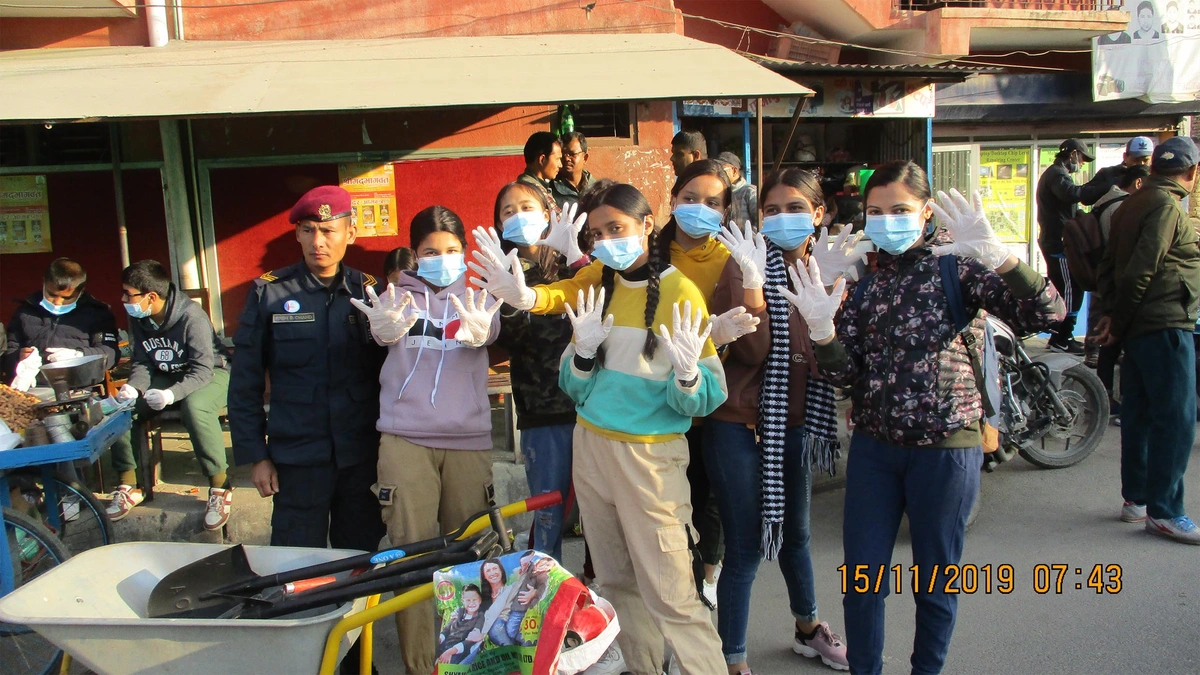 Result of Photovoice process - Cleaning campaign was organized with children for physical changes as well as to raise awareness.
Apekshya Dhungel, PhD Candidate, Martin Luther University Halle-Wittenberg
This research was solely carried out by me as part of my PhD. I have worked over the last years with several communities in different parts of the city. I engaged with children of local schools and involved with many stakeholders as working in public spaces is always a transdisciplinary task. Vested interest of the local authorities and incapability of listening to the community has led to disturbed and fragmented urban forms. Hence, I envisioned a process that does not necessarily start and end but gives tremendous opportunities for action reflection, through multiple cycles of continuing spirals. The sense of belonging, attachment as well as responsibility is the desired transformation. Hence making the community capable in themselves to bring about a change in their neighborhood.
Now I have made it a part of my life. I will keep on working in the small neighborhoods to bring big changes in the city as a whole.
Academic/research
Germany