Neighbourhood Index
Explore the selected projects, perspectives and practices from Oslo Architecture Triennale's Open Call for submissions contributing to the mission: creating more diverse, generous and sustainable neighbourhoods.
Selected for exhibition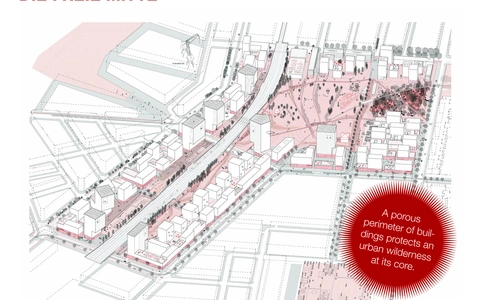 A field of abandoned railway tracks, taken over by plants, animals and people, is carefully transformed into the center of a new neighbourhood.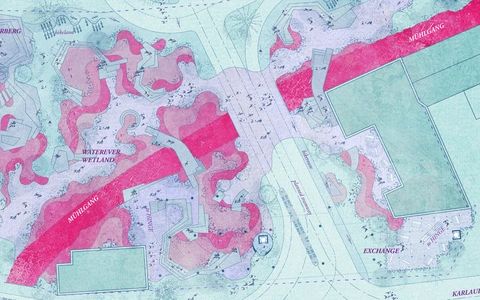 Free Mühlgang curates an unearthing of the invisibilized past of a public space to envision alternative narratives of freedom produced by inclusivism.