Neighbourhood Index
Explore the selected projects, perspectives and practices from Oslo Architecture Triennale's Open Call for submissions contributing to the mission: creating more diverse, generous and sustainable neighbourhoods.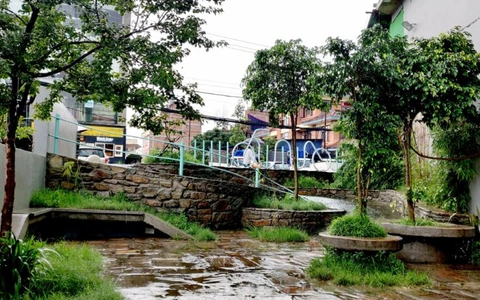 We aspire to impact policies, disciplines, hearts & minds by exemplifying vibrant green spaces, striving for ecological restoration.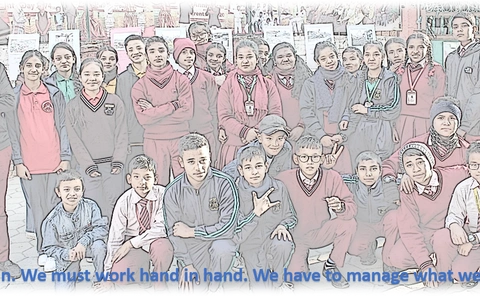 Participatory Action Research could aid in creating sustainable & thriving communities/cities engaging the most prominent users & observers -Children.