Neighbourhood Index
Explore the selected projects, perspectives and practices from Oslo Architecture Triennale's Open Call for submissions contributing to the mission: creating more diverse, generous and sustainable neighbourhoods.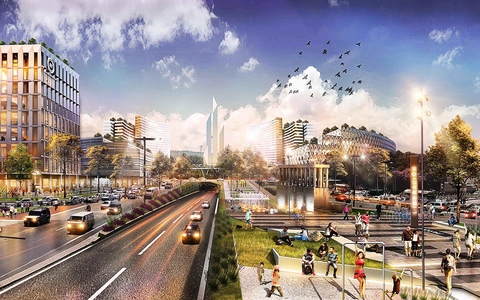 Economic urban center, that will stimulate the gastronomic and the convention industry, which will attract corporate tourism and new housing offerings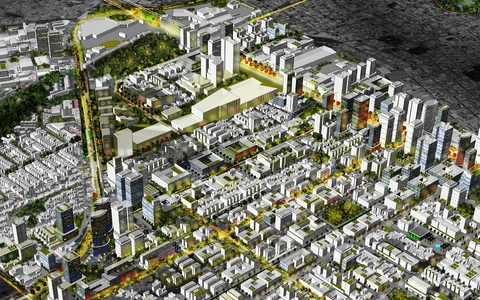 The Opportunity Districts are identified as strategic areas of development in Guatemala City that promote investment, innovation and sustainability.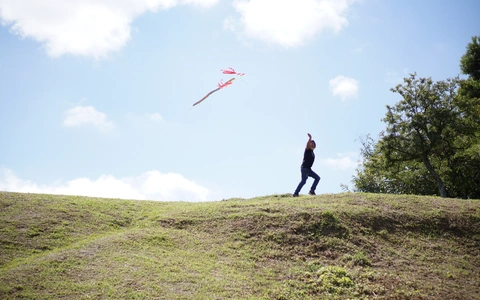 Three action-oriented practices to produce real outcomes in public space starting with temporary interventions and working toward long-term change.