Neighbourhood Index
Explore the selected projects, perspectives and practices from Oslo Architecture Triennale's Open Call for submissions contributing to the mission: creating more diverse, generous and sustainable neighbourhoods.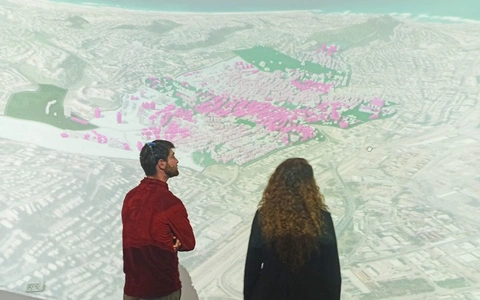 We develop a participatory methodology utilizing a data-driven digital tool. The aim of is to deliver policy outcomes at the neighborhood scale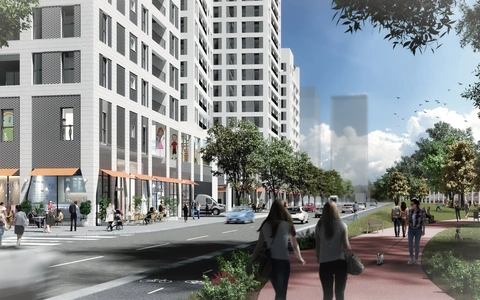 Turning a neglected urban environment into an exciting mixed-use neighbourhood with adequate housing, commercial spaces and functional public areas.