Neighbourhood Index
Explore the selected projects, perspectives and practices from Oslo Architecture Triennale's Open Call for submissions contributing to the mission: creating more diverse, generous and sustainable neighbourhoods.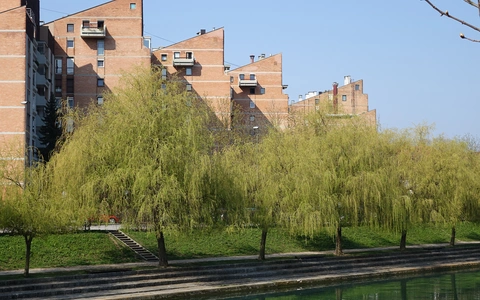 Modernist Neighbourhoods' Preservation is an education project to inform people about values of Modernist housing estates and ways to preserve them.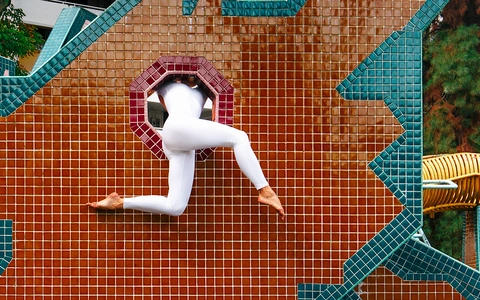 retouch™ any neighbourhood for more health & less stress.